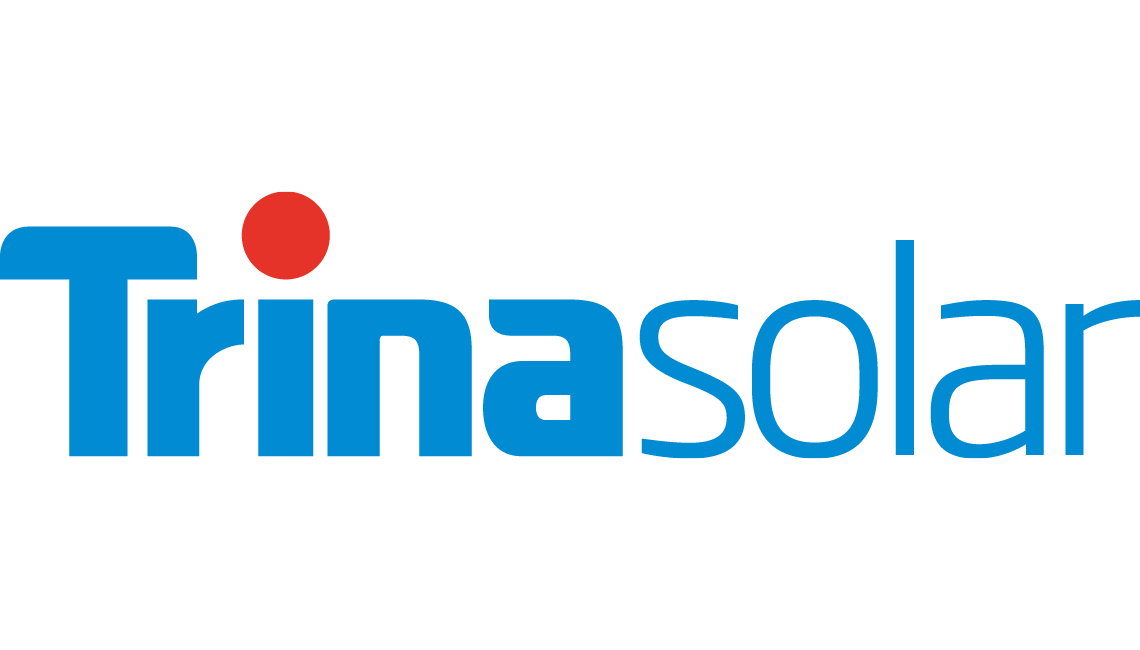 WHO WE ARE
Trina Solar
's mission is to make solar energy reliable and accessible to all, protecting the environment and promoting sector changes with innovative and advanced R&D. Trina's twenty-year experience and high-quality offerings have enabled the company to become the largest manufacturer of photovoltaic modules in the world.
In 2014, Trina Solar achieved a quarterly module release milestone of more than 1 GW, and broke the world record for solar cell efficiency 7 times in a row. To date, the State Key Laboratory of PV Science and Technology has set or broken 16 world records for solar cell efficiency and module energy.
Trina Solar's uncompromising levels of innovation and technological ability have enabled us to become a global leader in defining industry standards for both quality and efficiency.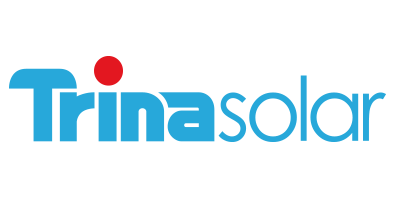 PRODUCTS
Photovoltaic projects are based on high quality products that stand the test of time. Trina Solar products have always maintained high reliability and solid performance, guaranteeing the quality of our products with a 25-year lifetime warranty.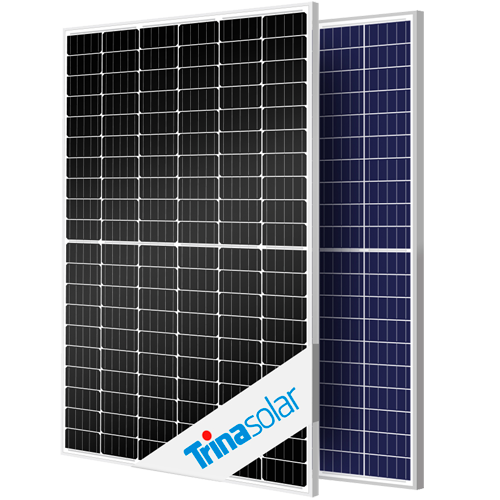 Trina Solar - Trina Solar
To view products datasheet and certificate you must login.

Use your credentials to log in if you are already registered.
REGISTRATION
Request sent inviata! Ti risponderemo nel minor tempo possibile.