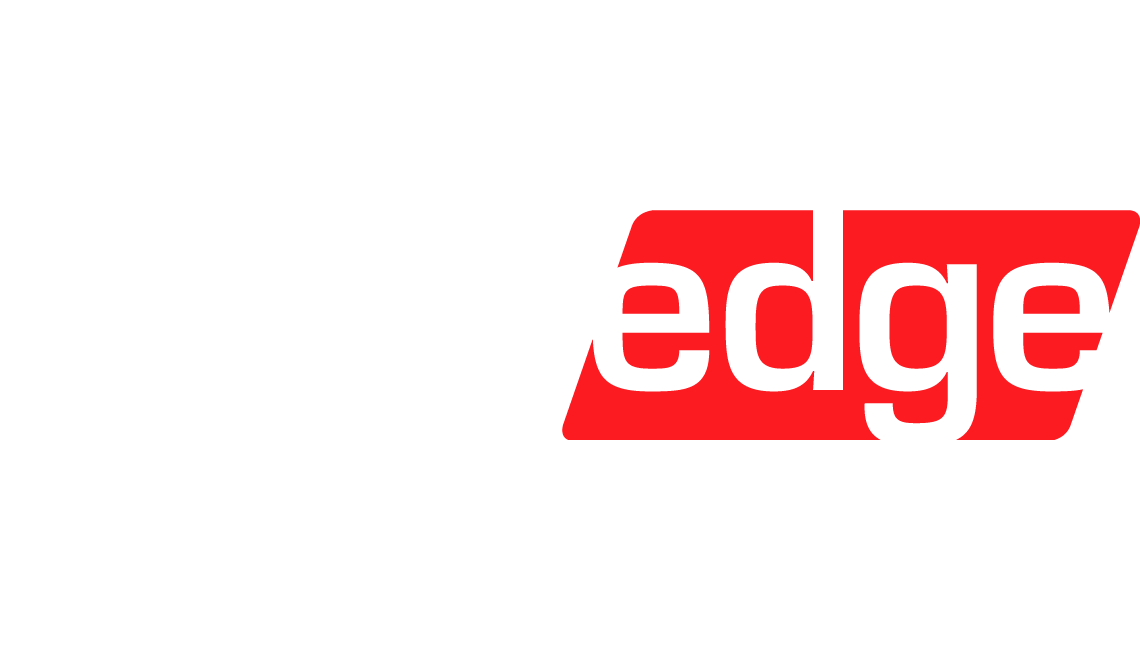 Who we are
In 2006, SolarEdge developed a smart inverter solution that radically changed the way energy is collected and managed in solar systems.
Since its first shipments in 2010, SolarEdge has delivered more than 4.7 gigawatts of its optimised DC-side inverter systems. SolarEdge products have been installed on solar systems in over 100 countries. SolarEdge is listed on the NASDAQ as SEDG.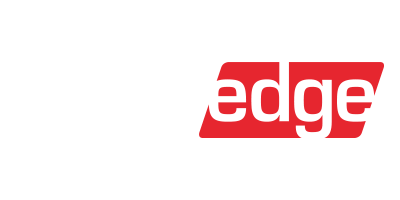 Vision
Manage each solar module independently thanks to module-level DC/DC electronics

Accelerate the process towards grid parity and make clean energy accessible and widespread
FINANCING
Eligible for financing in Europe and North America through large banks and credit institutions operating in the solar energy sector

Listed on the NASDAQ as SEDG
GLOBAL PRESENCE
Products sold in 50 countries

Sales through installers and leading distributors

Call centre available 24 hours a day

Team of local experts

Technical and sales training

Global production with top-level electronic companies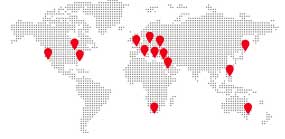 RELIABILITY
Long-term product warranties: 25 years for power optimisers, 12 years for inverters, extendible to 20 or 25 years
Each SolarEdge product and component is subjected to rigorous testing
Products and components have been tested in accelerated ageing chambers
The reliability strategy includes specially created integrated circuits (ASIC)
COMMERCIAL DATA
More than 16,800,000 optimisers and 691,000 inverters shipped worldwide

The monitoring platform constantly tracks more than 427,000 solar installations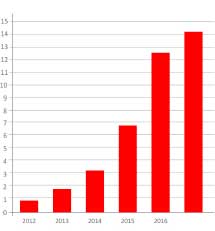 AWARDS
About 30 awards received from prestigious organisations, including Red Herring and Frost & Sullivan
SERVICES
SolarEdge's mission is to become the leading supplier of inverter solutions in all segments of the solar market and to expand the availability of clean and renewable solar energy.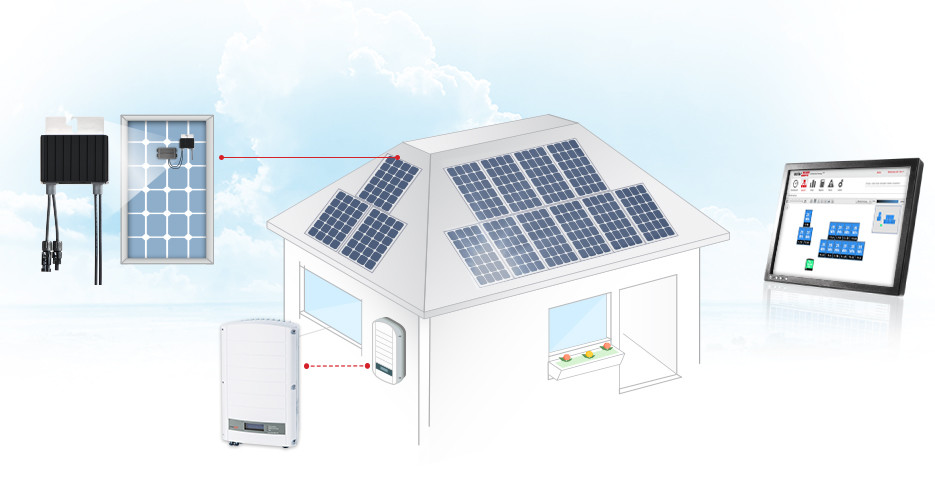 TRAINING
Solar Edge organises numerous hands-on seminars in various cities and also offers useful webinars that can be followed from your home or office.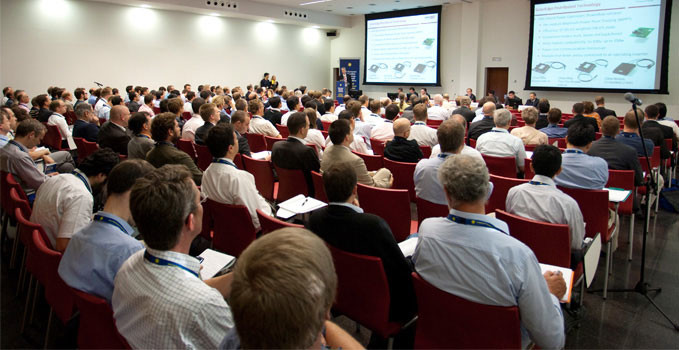 WARRANTY
The SolarEdge inverter warranty can be extended to 20 or 25 years, depending on the model. The RMA process is handled quickly, with a replacement product generally being shipped within 48 hours if the reported defect is covered by warranty as indicated in the Limited Product Warranty.

Monitoring
Module-level performance monitoring and remote maintenance make it possible to:
Reduce the number of service calls for the system
Reduce system O&M time
Greater system operating time
Free module-level monitoring for the entire life of the system
Complete overview of the system in real time, accessible from anywhere
Easy access via web or mobile device
Products
The SolarEdge portfolio of products includes power optimisers, high efficiency solar inverters and a web portal for module-level monitoring and fault detection.  The SolarEdge system allows you to collect more solar energy through any photovoltaic system, definitively eliminating the limitations typical of solar energy systems.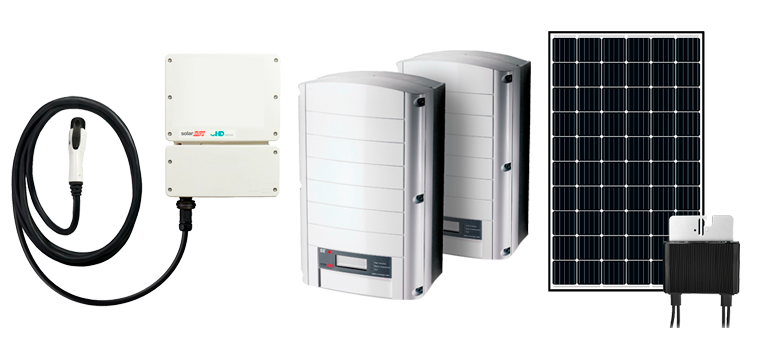 ---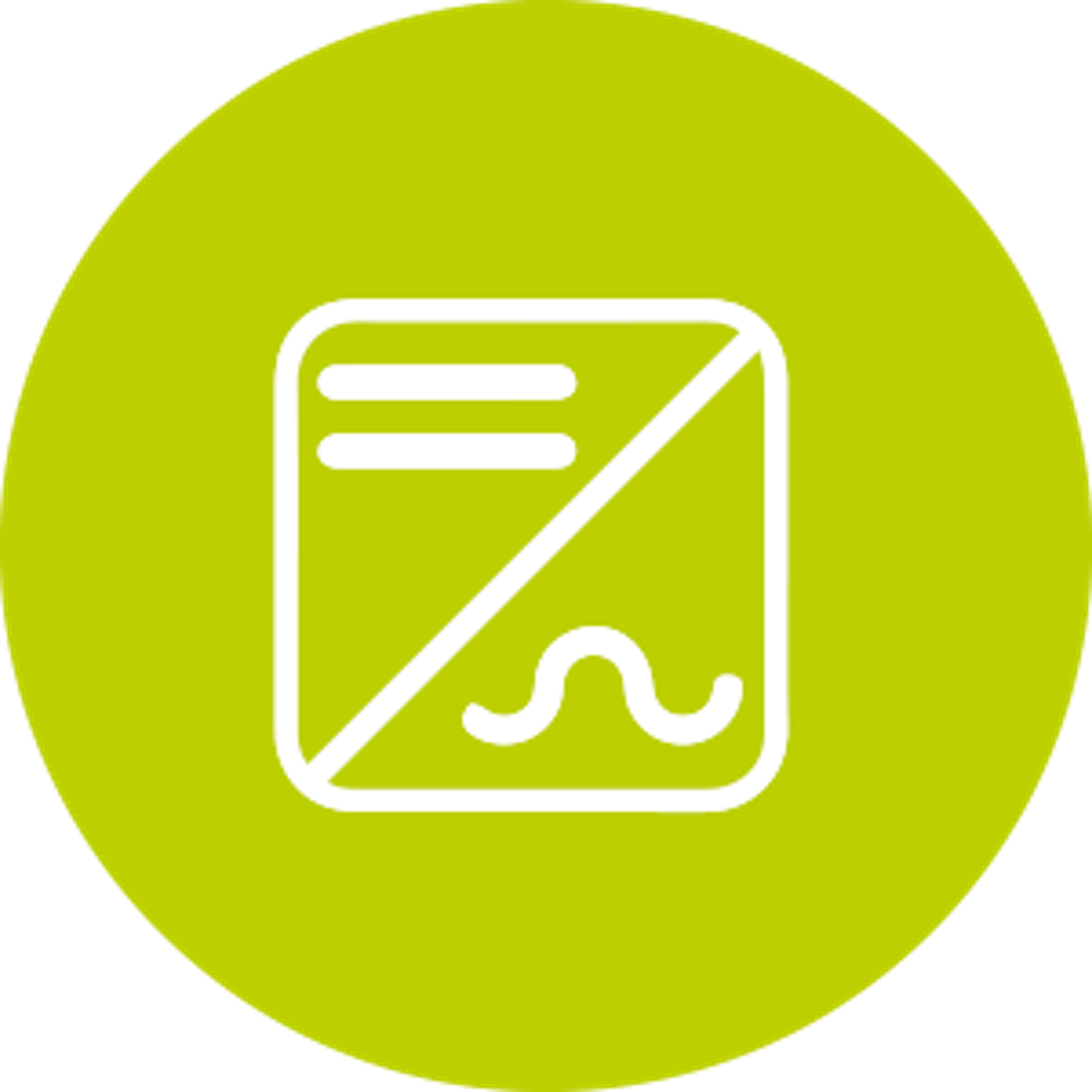 INVERTER
Area Download
---
Single phase
| | | |
| --- | --- | --- |
| | SolarEdgeSE3000H-6000H_BF54-EN.pdf | |
| | | |
| --- | --- | --- |
| | SolarEdgeBI-NEUNU-1P-EN.pdf | |
| | | |
| --- | --- | --- |
| | SolarEdgePowerOptimizerS440-S650B-EN.pdf | |
| | | |
| --- | --- | --- |
| | SolarEdge_Storedge_SE2200-6000H_BNO4_BEO4_-_EN.pdf | |
| | | |
| --- | --- | --- |
| | SolarEdge_Inline_Energy_Meter_-_EN.pdf | |
| | | |
| --- | --- | --- |
| | SolarEdge_SE2200-6000H_BNN4_BEN4_-_IT.pdf | |
| | | |
| --- | --- | --- |
| | SolarEdge_Power_Optimizer_P370-P601_-_EN.pdf | |
Three phase
| | | |
| --- | --- | --- |
| | SolarEdge_SE3-10K_-_EN.pdf | |
| | | |
| --- | --- | --- |
| | SolarEdge_Storedge_SE5-10K-RWS_-_IT.pdf | |
| | | |
| --- | --- | --- |
| | SolarEdsge_SE50-120K_-_IBPO4_-_EN.pdf | |
| | | |
| --- | --- | --- |
| | SolarEdgeBI-NEUN3P-EN.pdf | |
| | | |
| --- | --- | --- |
| | SolarEdge_SE25-33.3K_-_IT.pdf | |
| | | |
| --- | --- | --- |
| | SolarEdge_SE12.5-20K_-_IT.pdf | |
| | | |
| --- | --- | --- |
| | SolarEdge_SE50K-120K_EU_-_EN.pdf | |
| | | |
| --- | --- | --- |
| | SolarEdge_SE66.6K-120K_no_precommissioning_-_EN.pdf | |
| | | |
| --- | --- | --- |
| | SolarEdge_Power_Optimizer_S1200_-_EN.pdf | |
| | | |
| --- | --- | --- |
| | SolarEdge_SE3K-5K_RWB_-_EN.pdf | |
| | | |
| --- | --- | --- |
| | SolarEdge_Power_Optimizer_P605-1100_-_EN.pdf | |
---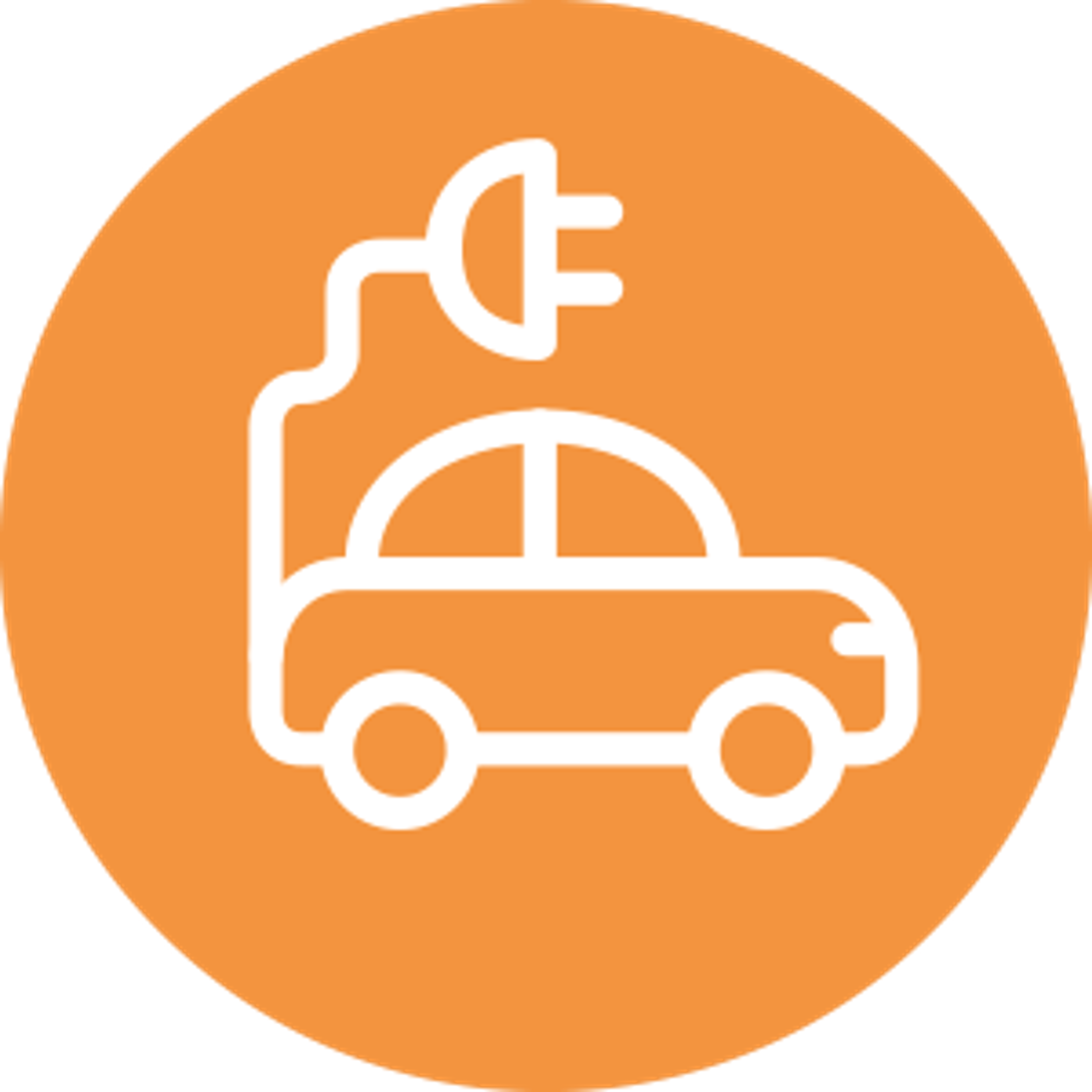 E-MOBILITY
Area Download
---
---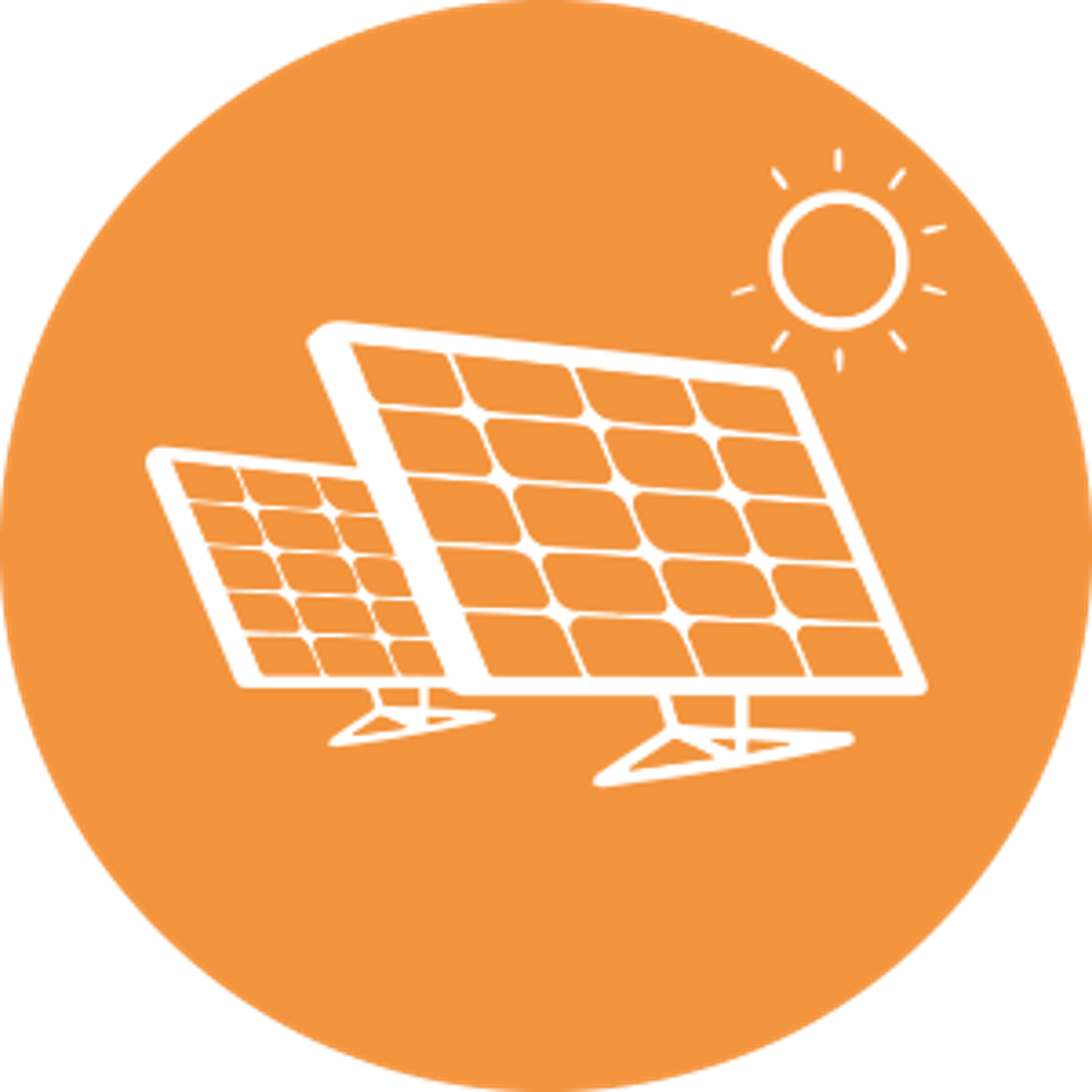 PV MODULE
Area Download
---
---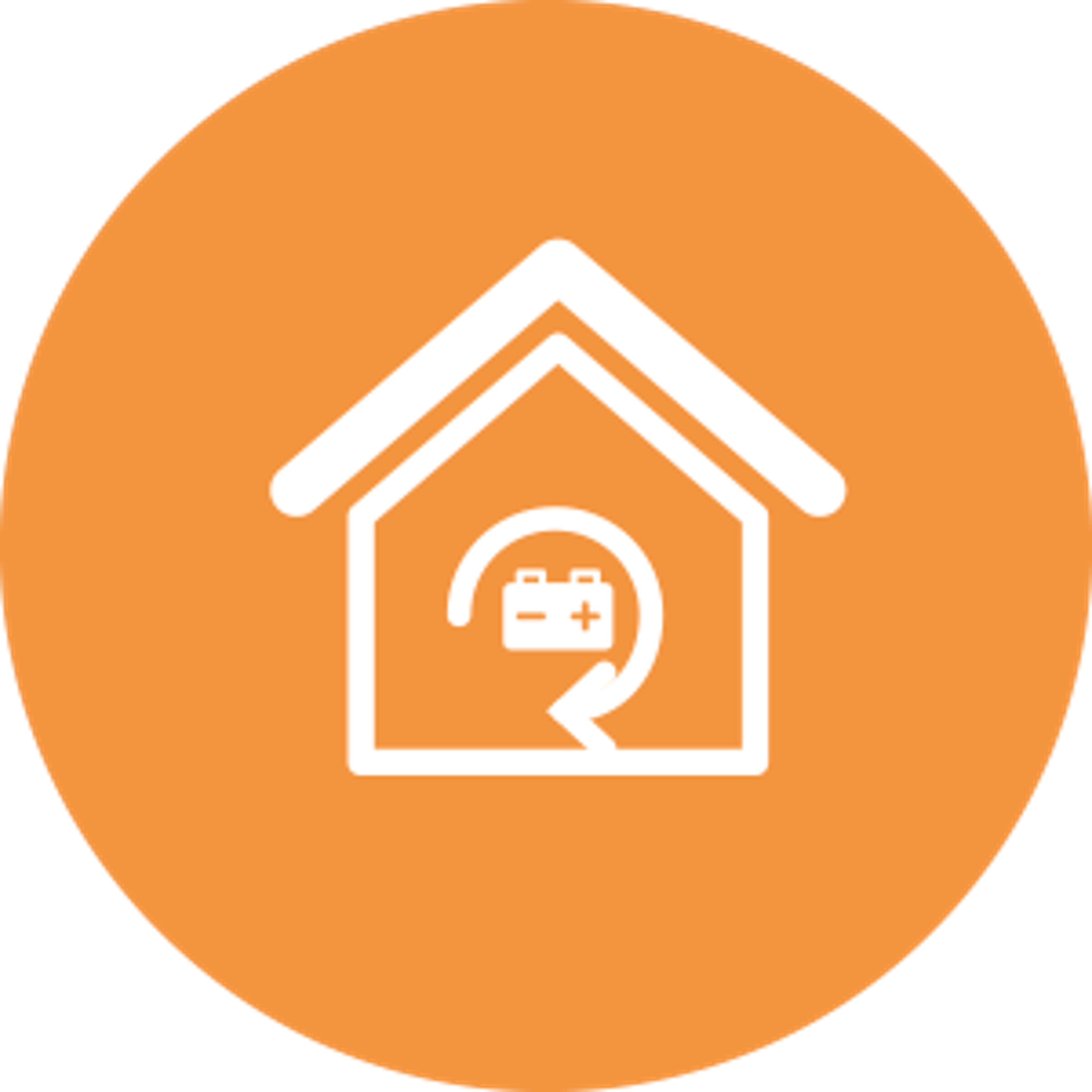 STORAGE
Area Download
---