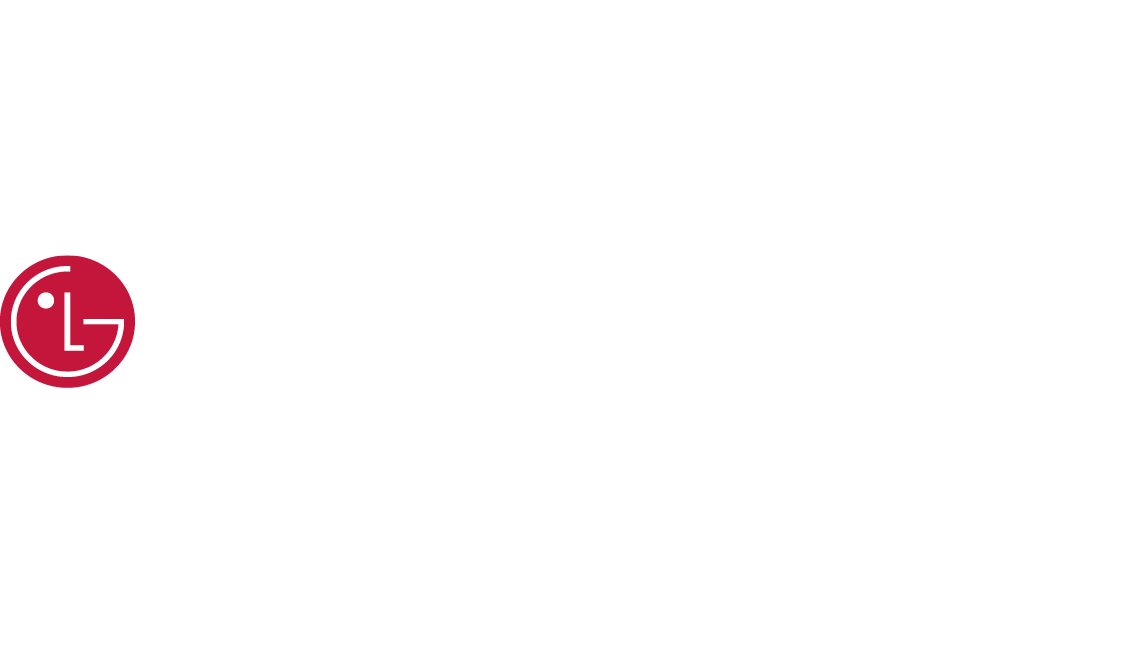 WHO WE ARE
Solutions that are optimised for energy saving and high-quality energy storage systems (ESS) store electrical energy and use it later as needed. Their goal is to implement energy efficiency, improving the quality of renewable energy.
LG Chem
provides optimal solutions for users who use the storage system with a long lifespan and top quality.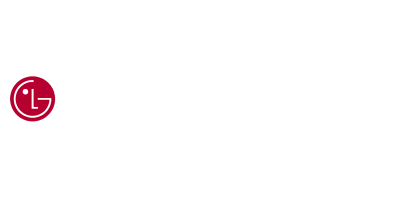 PRODUCTS
LG Chem provides the most advanced solution in the market with regard to lithium-ion view the best energy density, high quality and reliability.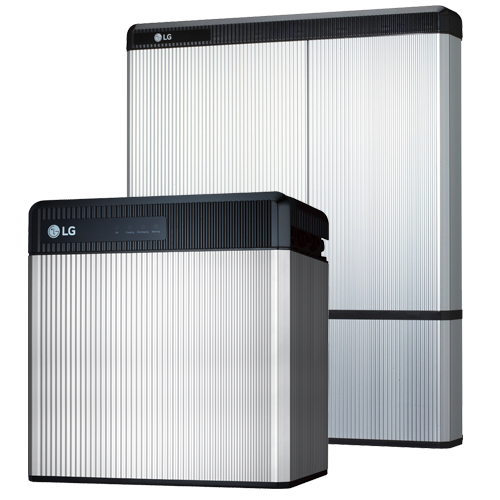 To view products datasheet and certificate you must login.

Use your credentials to log in if you are already registered.
REGISTRATION
Request sent inviata! Ti risponderemo nel minor tempo possibile.