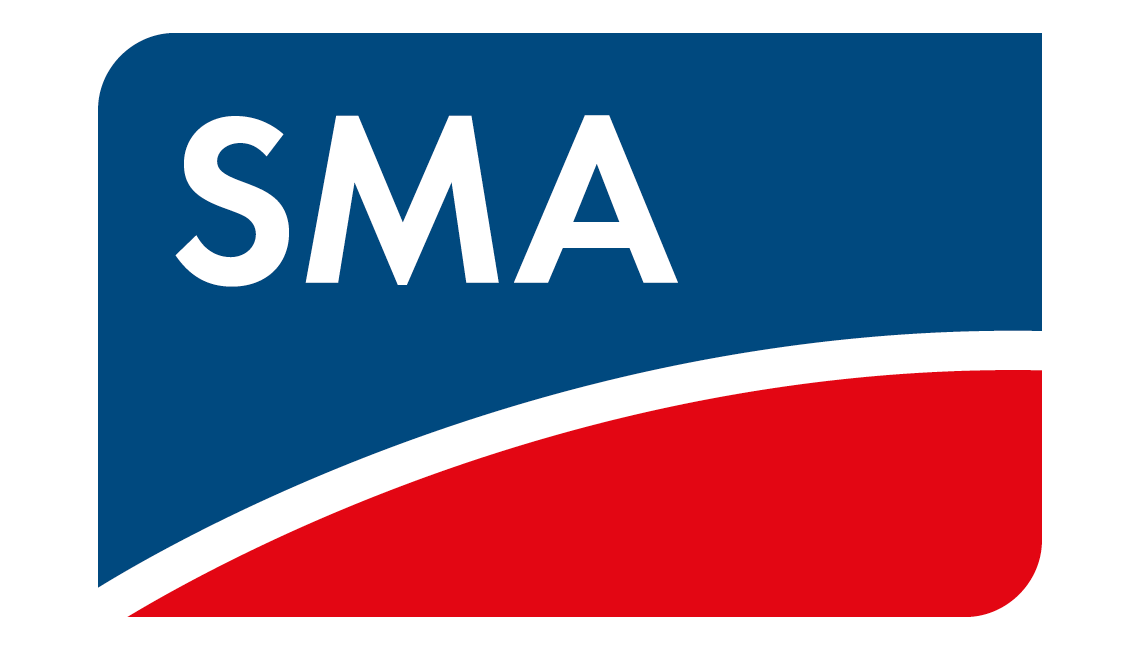 Who we are
World leader in the development, manufacture and sale of inverters for any type of system in the world. With its presence in 20 countries and in all the world's major photovoltaic markets, 3,000 employees worldwide and a € 1 billion provisional turnover in 2015, SMA has been a guarantee of solidity, expertise and innovation since 1981. Since 27 June 2008 it has also been listed in the prime standard of the Frankfurt Stock Exchange.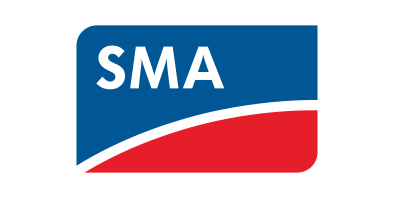 Vision
Humanity throughout the world will be increasingly supplied with renewable energy. A substantial percentage of the electricity produced will come from decentralised solar systems.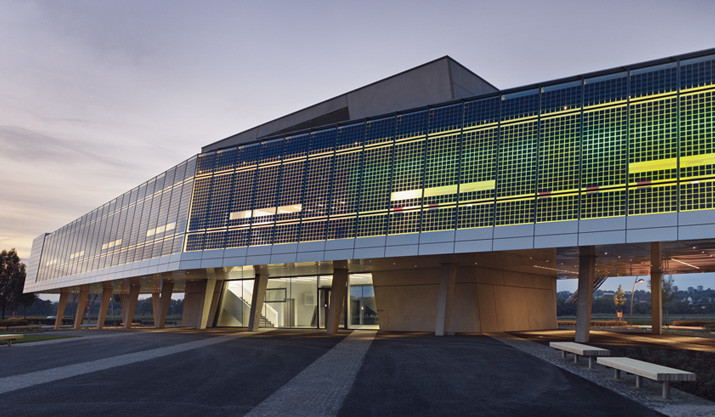 mission
Continuous developments and technological innovations allow us to make the installation and operation of photovoltaic systems even more simple, reliable, safe and, above all, cheap. Our objective is to accelerate technical progress and the global spread of solar energy systems.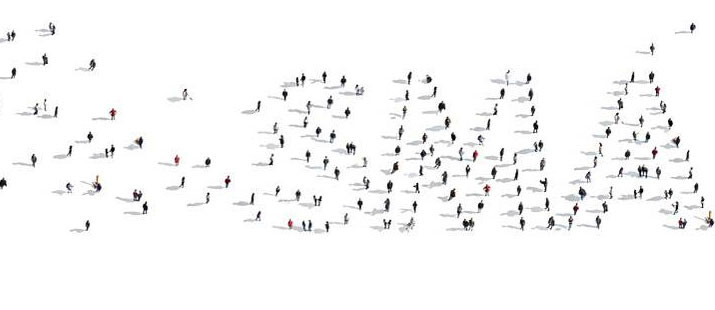 strategy
We want to be the first choice for our customers. This is a goal that we try to reach through:
Technological leadership and maximum technical expertise
Systematic reduction of the prices of our inverters and costs related to the life cycle of solar systems
Excellent product quality
Best service and technical assistance
Global presence
Highly flexible cutting-edge order-based production
Employees that are highly qualified and committed to their work
AWARDS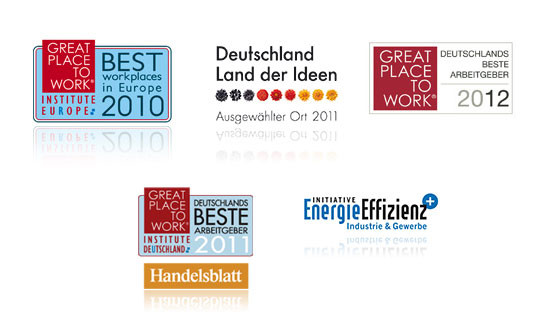 INNOVATION
SMA is a technology leader and has the most advanced know-how in the world when it comes to the installation of solar systems. Our capacity for innovation is the driver of our success. SMA innovations and products set the standard for the market and create the basis for the competitiveness and growth of solar systems.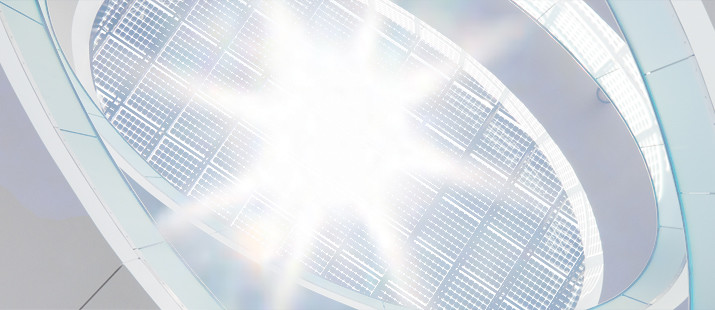 QUALITY
Excellent quality. Our efforts to achieve the best quality form the foundation of our activities and guide our operational processes and customer service. As a quality leader we offer products, services and support of the highest level.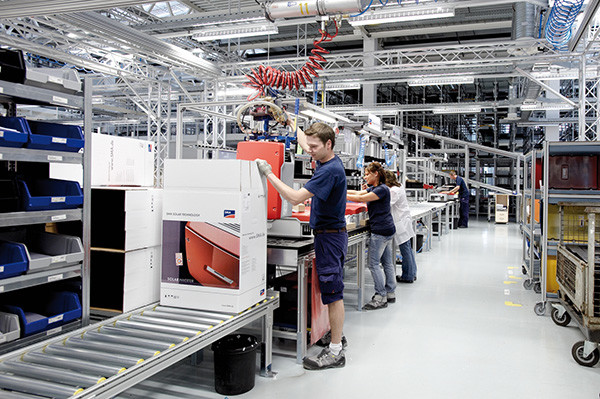 THE SMA CUSTOMER
We see ourselves as partners of our customers: our success consists in guaranteeing their success over time. We want our products, our worldwide service network, our quality and the reliability of our deliveries to satisfy our customers, even beating their expectations.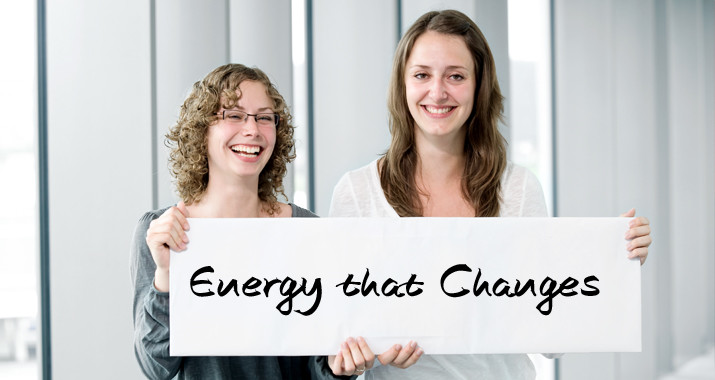 CONTINUOUS IMPROVEMENT
We systematically involve employees in activities for continuous improvement and steadily develop products, structures and processes, standing out for our maximum flexibility and ability to change. We work actively to broaden our knowledge and develop our skills.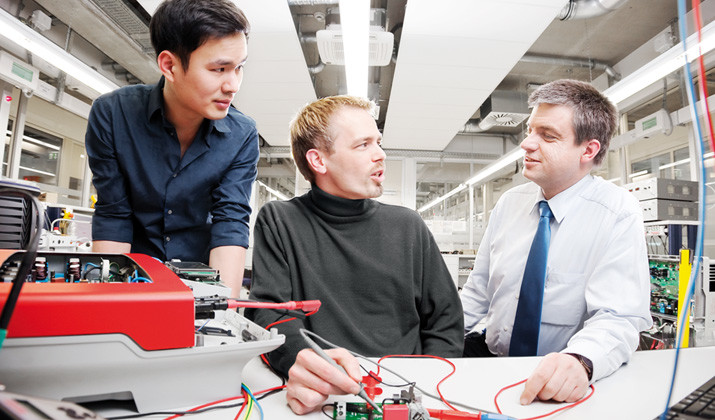 Services
We offer many services that go far beyond the complete product range. For example, we offer support during the design and commissioning of the solar system, we provide a wide range of maintenance services that ensures the proper operation of your solar system throughout its life cycle, and we provide additional services like SMA Solar Academy or the SMA partner programme.
Service
We have an extensive service network, present in 21 countries. We assist the customer during installation, commissioning, repair, device replacement and maintenance.
replacement inverter in case of need
on-site service
personalised service contracts: residential systems, large systems or off-grid solutions
extendible five-year factory warranty for all types of systems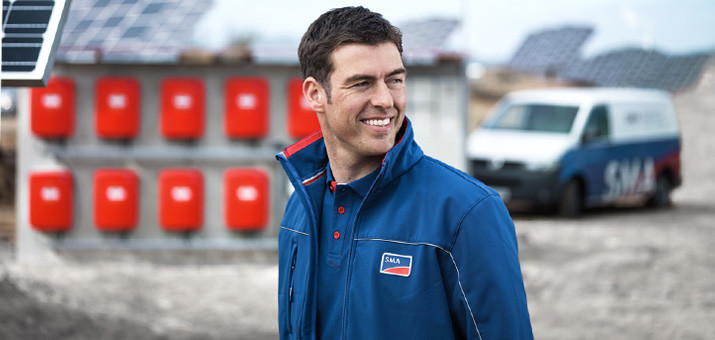 TRAINING
At its SMA Solar Academy the company also provides training for system designers, installers, specialised technicians and people interested in the field of solar energy by organising training seminars dealing with all aspects of photovoltaics.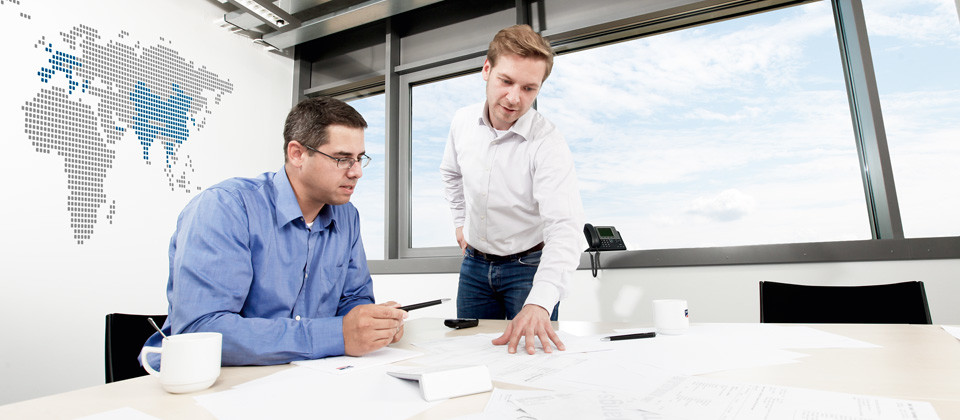 ENVIRONMENTAL RESPONSIBILITY
Our products allow you to greatly accelerate the advancement of renewable energy and reduce environmental pollution. We constantly improve the materials used and the performance level of our products and optimise the energy efficiency of both the company and production.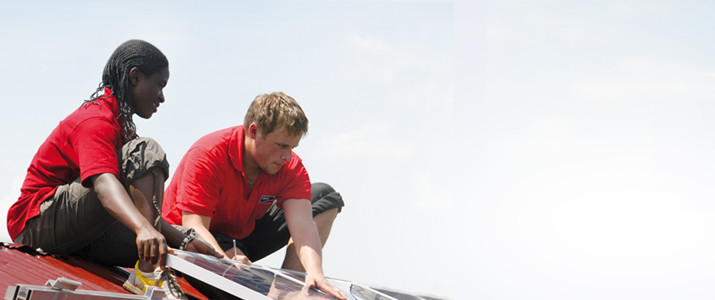 Products
As a technology leader in the market, SMA offers the right solutions for solar systems of all power classes.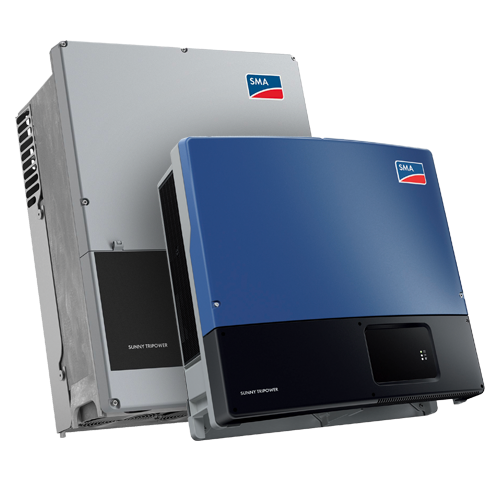 ---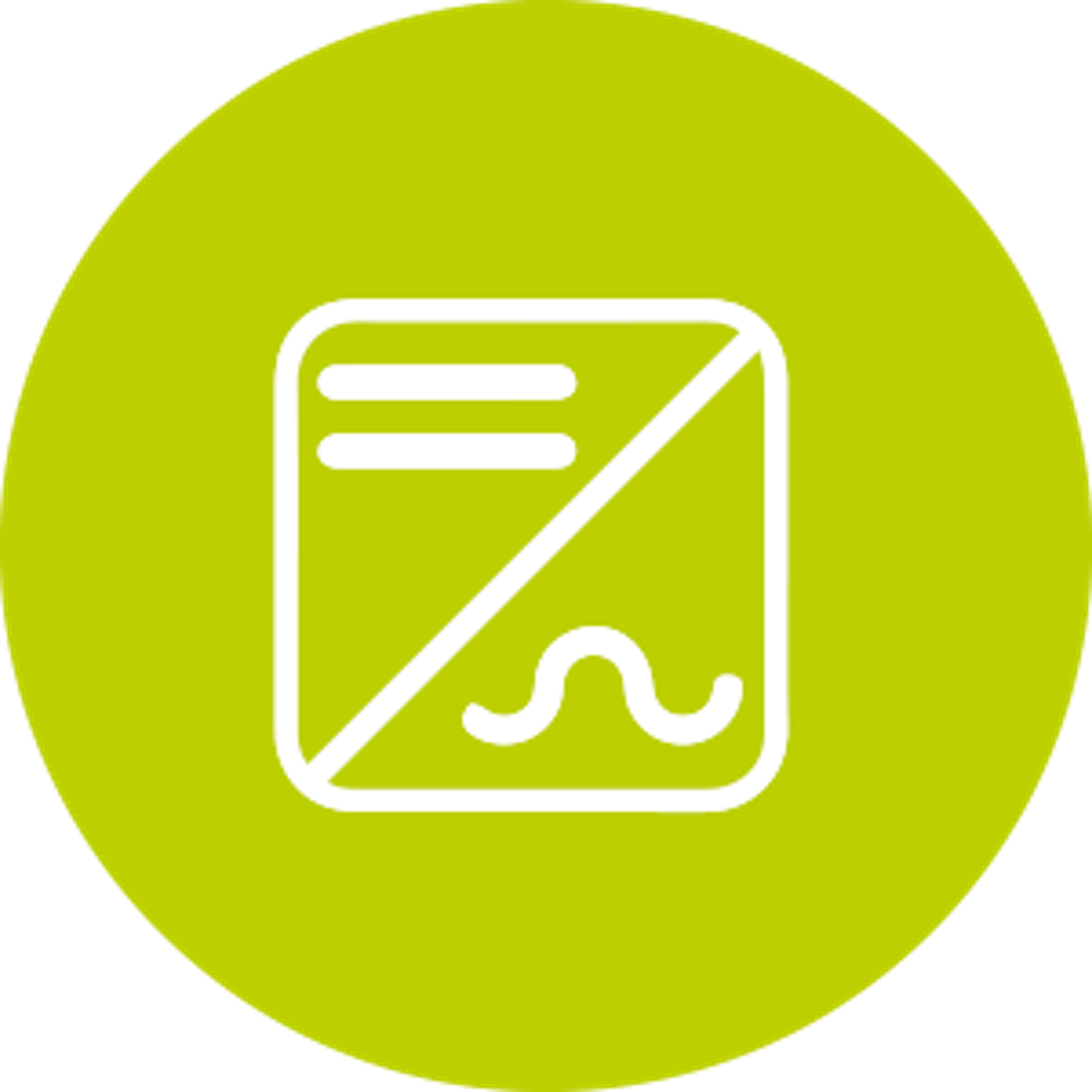 INVERTER
Area Download
---
Single phase
Three phase
| | | |
| --- | --- | --- |
| | SMA_STP_3-6-3AV-40_-_IT.pdf | |
| | | |
| --- | --- | --- |
| | SMA_STP_8-10-3AV-40_-_IT.pdf | |
| | | |
| --- | --- | --- |
| | SMA_SHP_PEAK3_100-150-20_-_IT.pdf | |
| | | |
| --- | --- | --- |
| | SMA_SI_4.4M-6.0-8.0H-13_-_IT.pdf | |
| | | |
| --- | --- | --- |
| | SMA_Sunny_Tripower_X_12-25.pdf | |
| | | |
| --- | --- | --- |
| | SMA_Sunny_Tripower_Smart_Energy_5.0-10.0.pdf | |
| | | |
| --- | --- | --- |
| | SMA_STP_CORE2_110-60_-_IT.pdf | |
| | | |
| --- | --- | --- |
| | SMA_Sunny_Tripower_CORE1_STP50-41.pdf | |