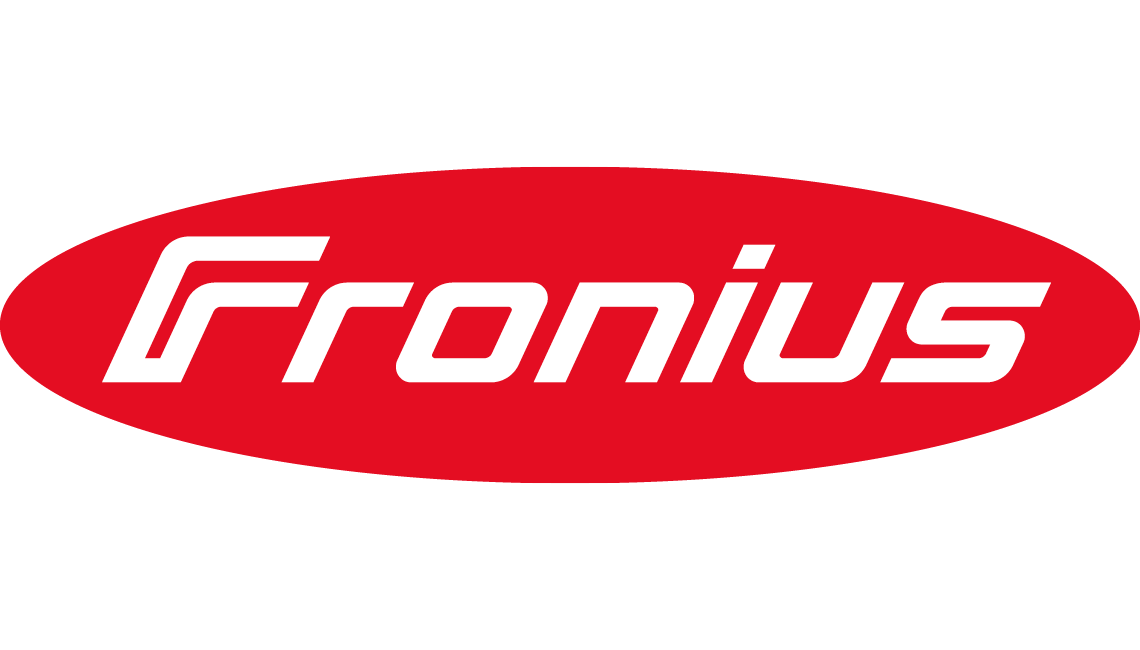 Who we are
 Since its founding in 1945, Fronius has been engaged in research into new technologies for the transformation of electricity, and today boasts a history rich in experience, progress and innovation. The Solar division has been involved in photovoltaics since 1992, constantly developing new ways to store solar energy. Our goal is to achieve energy self-sufficiency.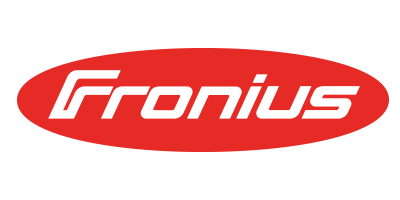 FRONIUS ITALIA
The Fronius Italia S.r.l. subsidiary is a point of reference for Italian customers thanks to its technical support and local after-sales service: everything needed to ensure a close and effective partnership. With the Fronius Service Partner programme we are actively engaged in the training of our installers, and we care about raising awareness of environmental issues.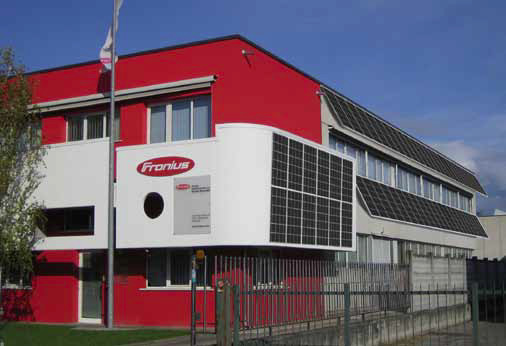 GLOBAL NETWORK
With our current 19 solar energy subsidiaries, we operate worldwide with great expertise. The internationalisation process proceeds with great strides.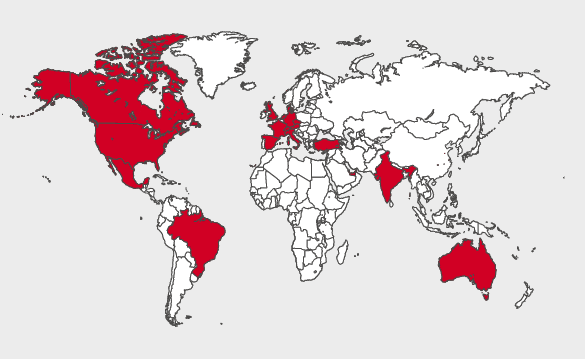 QUALITY
Our goal is to revolutionise the energy supply of our planet, to achieve energy self-sufficiency.
The achievement of the highest possible quality standard is a priority for all our activities. This is demonstrated not only by our inverters connected to the grid, but also by our wide range of products for system monitoring.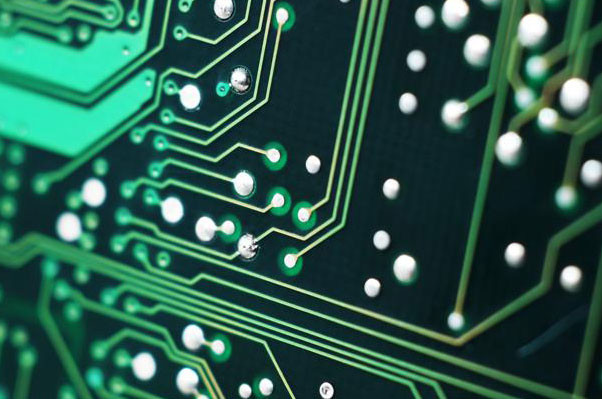 INNOVATION
The challenge for renewable resources is to supply energy exactly when it is required, regardless of the time and the season, thus ensuring maximum optimisation of energy supply and consumption. Optimal energy consumption is based first of all on the use of an energy manager and the management of loads, and second, on the storage of energy. Short-term energy storage makes it possible to use the energy produced during the day in the evening and at night, using batteries for an optimal energy supply that can render a domestic user or a whole residential area self-sufficient. Power plants make it possible to use one's own reserves quickly and as needed.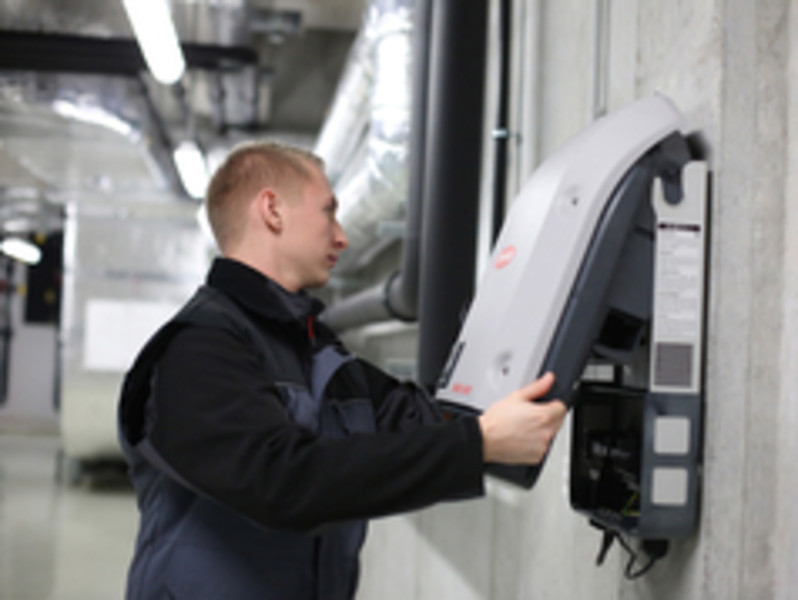 TECHNOLOGY
The high quality of Fronius is not only apparent in our products: our technical support and our Fronius Service Partner programme are exclusive services and a fundamental part of our philosophy. When developing a new product, Fronius critically examines the prevailing technology on the market and comes up with new solutions and innovative ideas. Solutions and ideas that we use on a daily basis to break down the barriers!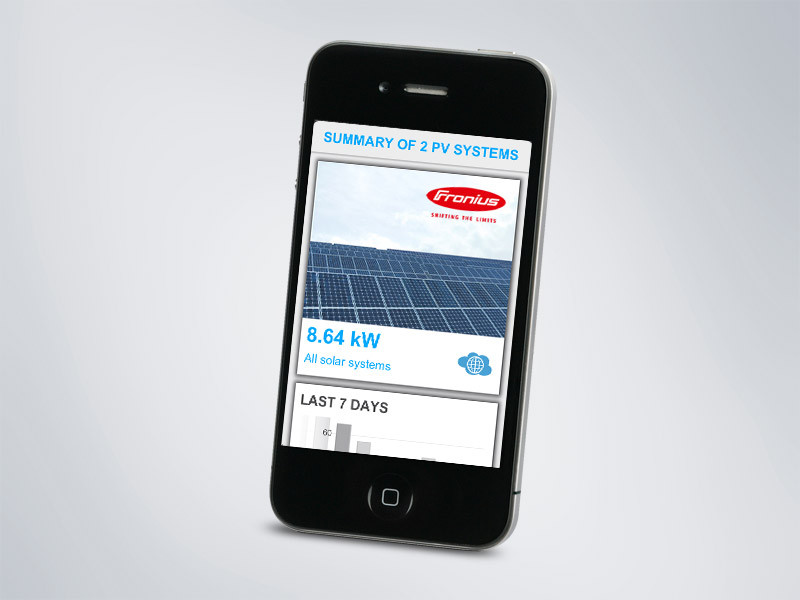 WINNING PHILOSOPHY
Most professionals in the solar sector base their choice of an inverter on the maximum efficiency, not taking into account fundamental elements like Euro efficiency and real operating efficiency. Many inverter manufacturers indicate the maximum efficiency as the only measurement parameter to estimate the system's production capacity, a parameter that is highly inadequate to understand how effectively the solar system will operate, not taking into account the conditions in the field.
The best way to assess the validity of an inverter is to measure its behaviour in the field, i.e., by analysing the actual operating efficiency.
24 HOURS OF SUN
"24 HOURS OF SUN" represents Fronius' vision of the future of energy supply for the coming decades. To make the vision 24 hours of sun a reality for all of us, it is necessary to have technologies and solutions that are able to generate and store renewable energy with the highest efficiency and that allow the intelligent distribution and consumption of the energy produced.
At Fronius, for generations we have been innovating technologies and product solutions, storage systems, distribution and consumption of renewable energy. We have always focused on the three principles of intelligent investment in energy:
OPERATIONAL TIME: we ensure a reliable supply of energy
PERFORMANCE: optimisation of technological performance at the lowest possible price
FLEXIBILITY: we make the investment in renewable energy ready for the long term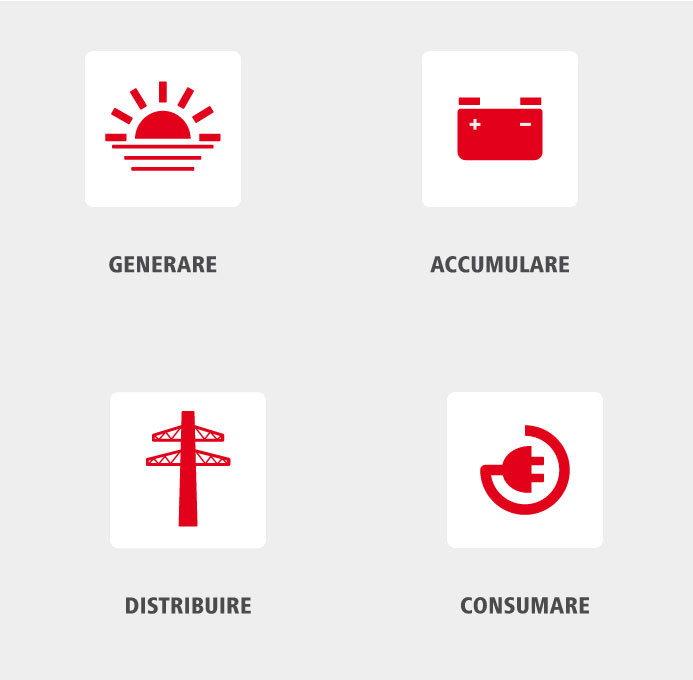 Services
The local presence of Fronius means a close and effective collaboration with our customers.
REVAMPING
Revamping is a process for the regeneration of an operational yet inefficient system, providing for its revision and complete reconditioning according to current standards. It is the most effective and cost-effective method when a solar system does not perform as it should, when it no longer meets standards, when the company that produced it or installed it no longer offers solutions and assistance. It means upgrading the solar system by replacing the inefficient inverter with a latest generation model.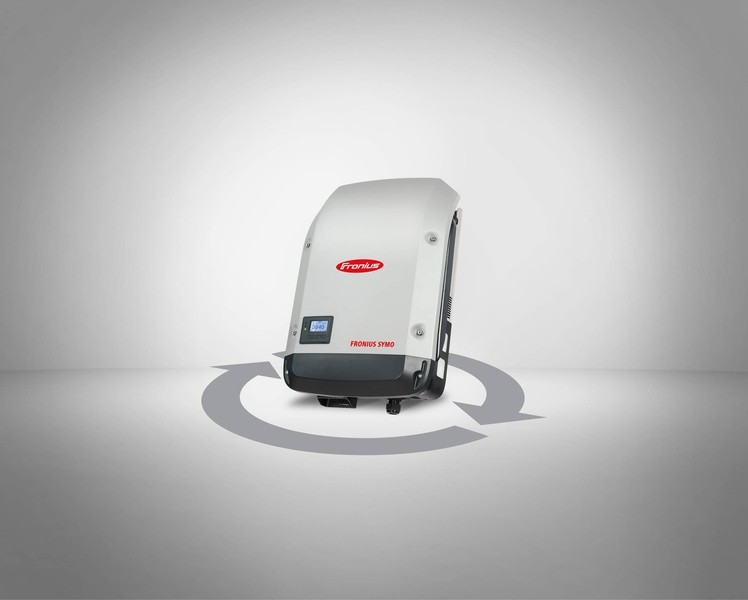 SYSTEM DESIGN
In life and business you can be involved in many projects, but to achieve them you need to have the right solution: we provide it through our experience and our products.
Our inverters allow for multiple configurations, a range of products being available that guarantees solutions for each type of system, from 1.5 kW and up.
CONTINUOUS TRAINING
In our business it is important to know what we are talking about. For this reason, Fronius offers a complete training programme with content that is constantly updated based on developments in the industry.
There is also the possibility of following e-learning courses online.
The Italian subsidiary offers a technical training programme for installers, with a busy calendar that makes it possible for them to qualify as Fronius Service Partners and therefore to provide technical assistance for our inverters. Today there are more than 500 Fronius Service Partners in Italy.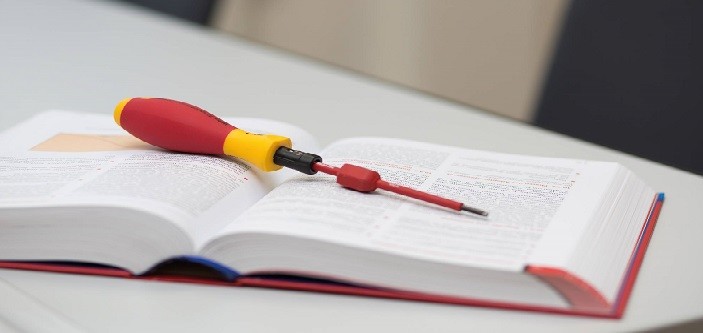 Products
Thanks to innovative products, advanced processes and an exclusive principle of service we are able to offer customers and partners all over the world the highest possible level of quality.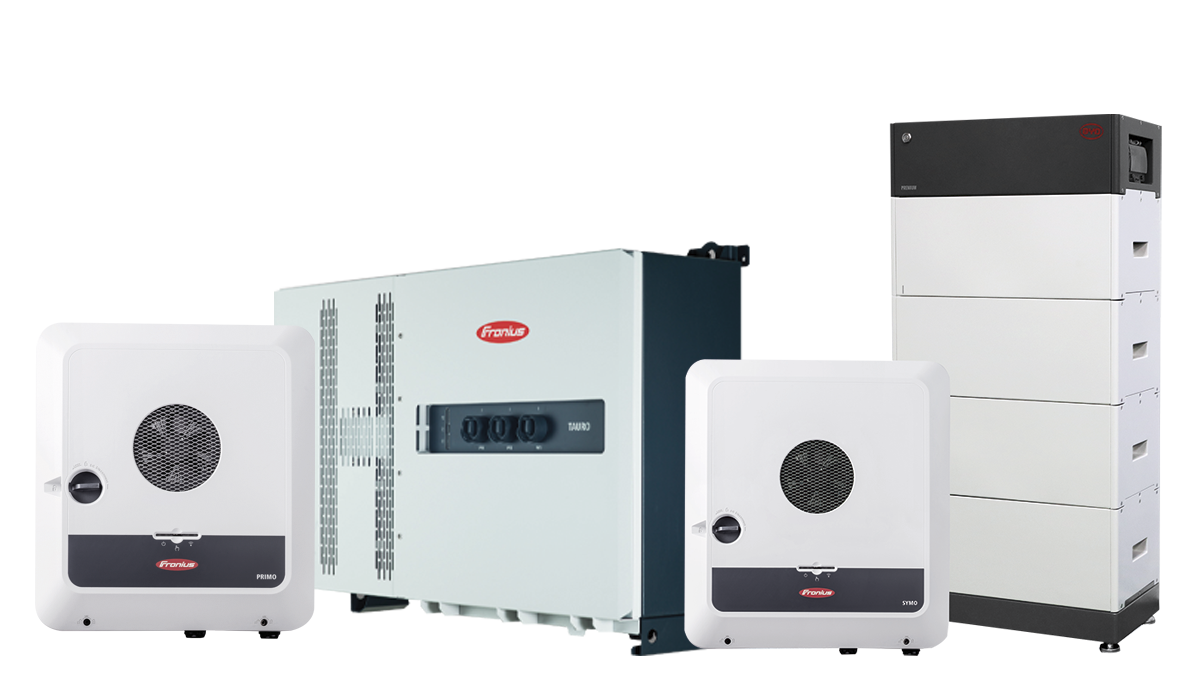 ---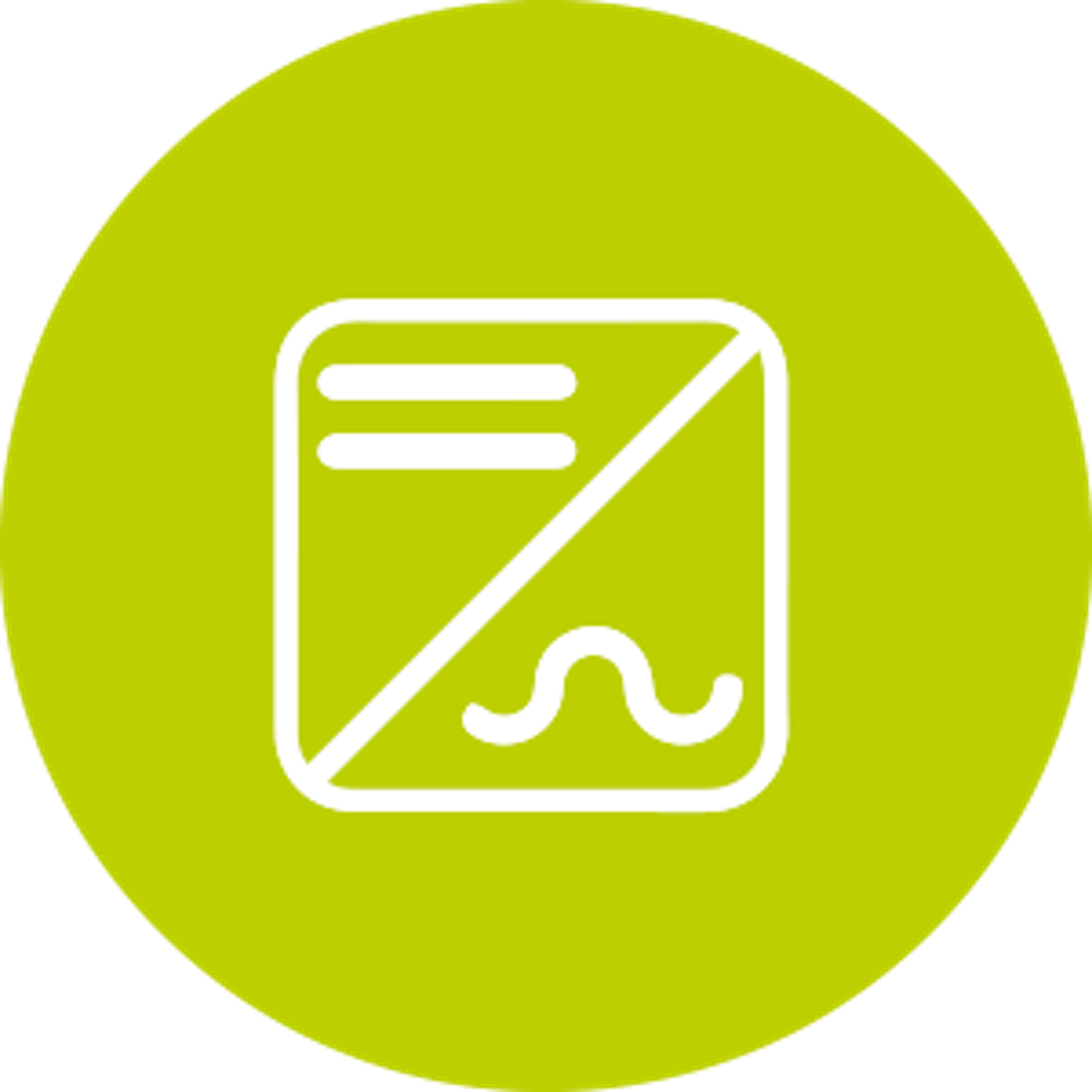 INVERTER
Area Download
---
---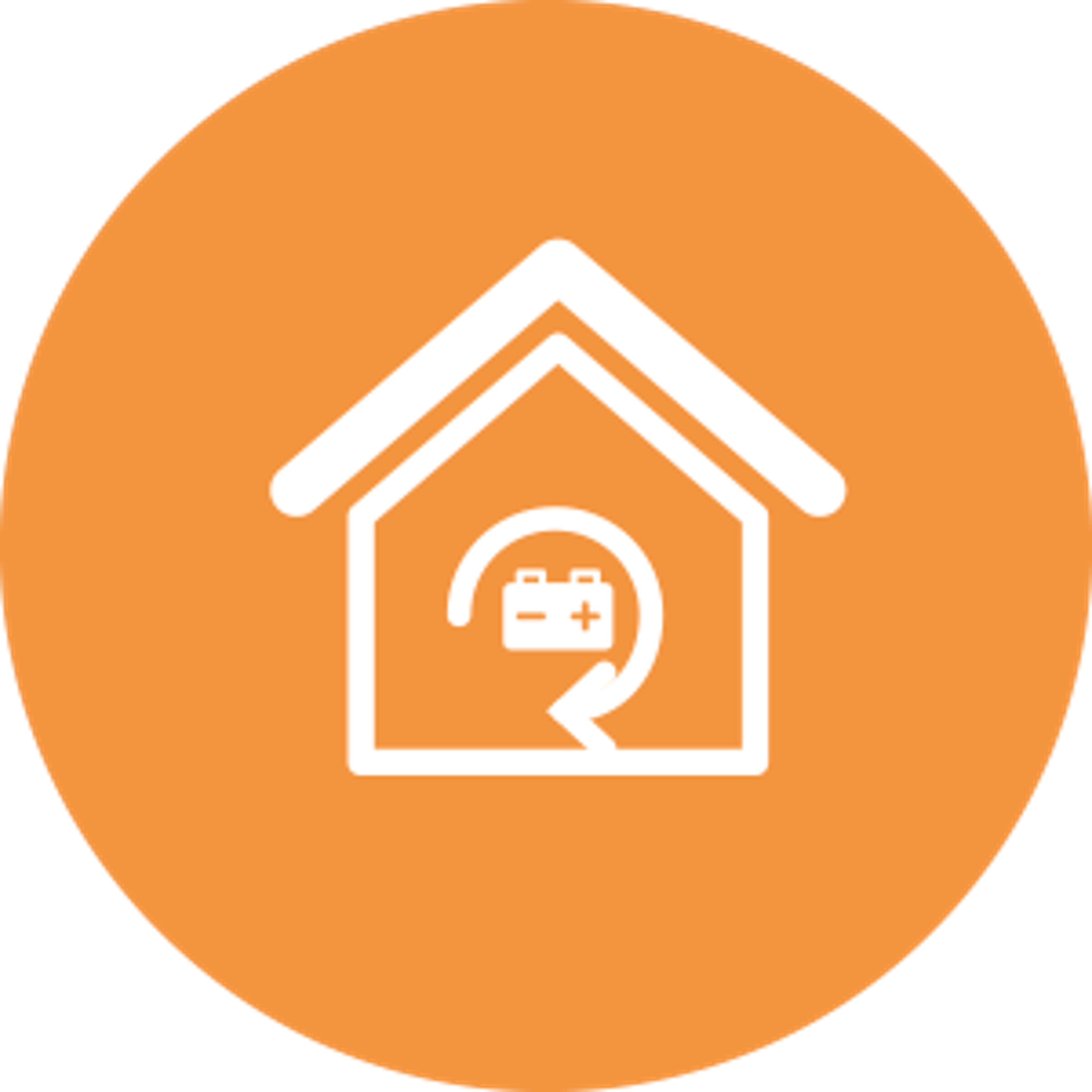 STORAGE
Area Download
---
---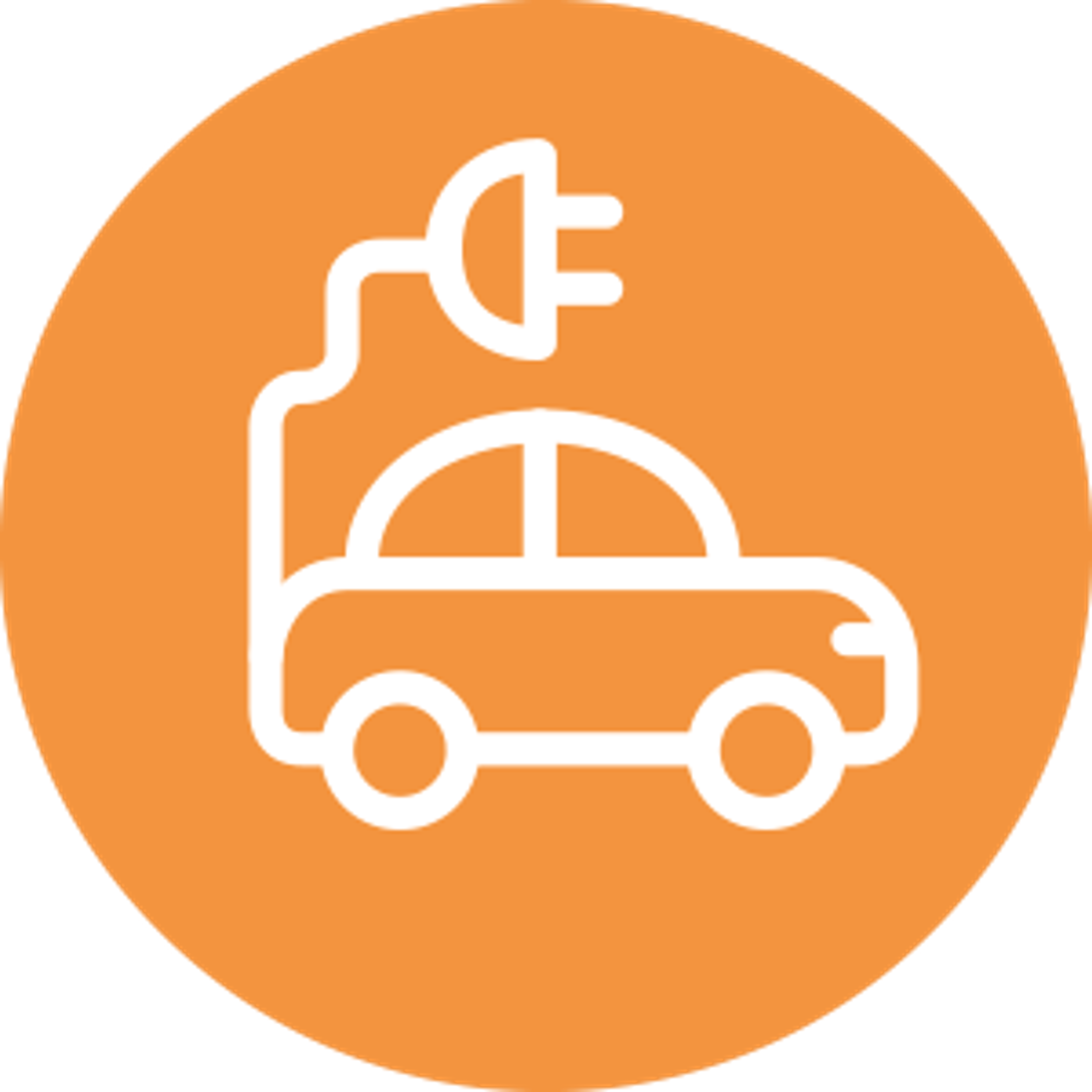 E-MOBILITY
Area Download
---