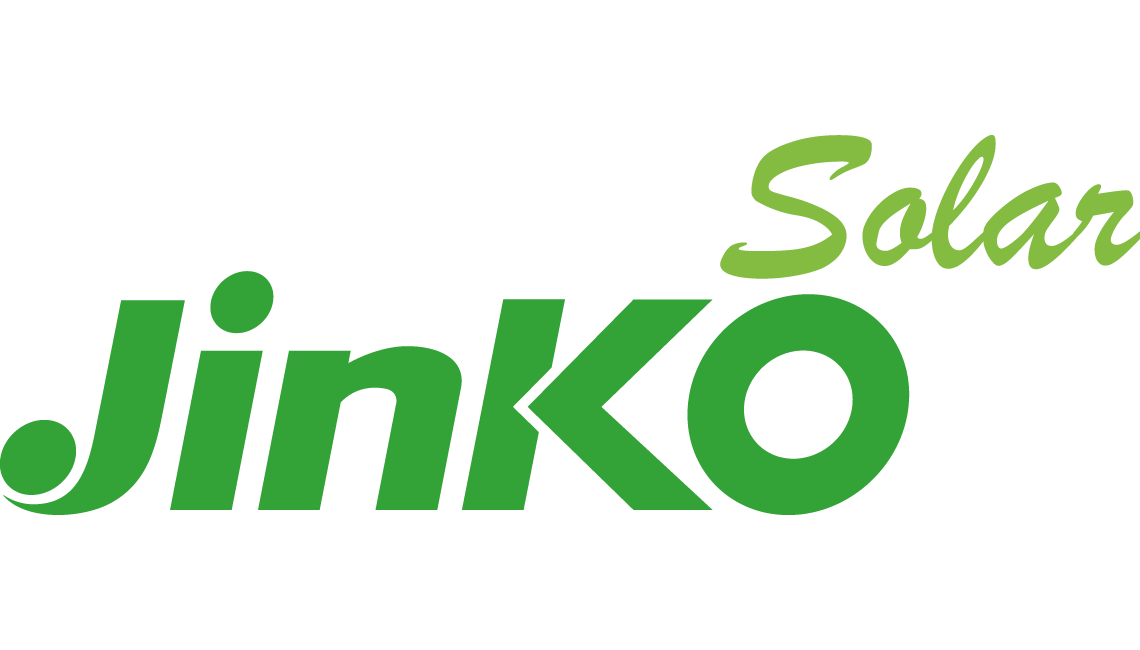 WHO WE ARE
JinkoSolar (NYSE: JKS) is one of the largest and most innovative solar module manufacturers in the world. JinkoSolar distributes its solar products and sells its solutions and services to a diversified international utility, commercial and residential customer base, in more than 100 Countries.
JinkoSolar has built a vertically integrated solar product value chain, with an integrated annual capacity of 22 GW for mono wafers, 11 GW for solar cells, and 31 GW for solar modules, as of December 31, 2020.
With 70 GW delivered, 9 production facilities globally, 20 overseas subsidiaries, 30 service centres and more than 8000 orders per year, Jinko is one of the leading suppliers in photovoltaics.
The Mission of JinkoSolar is to optimize the energy portfolio and take responsibility for enabling a sustainable future, in order to propose an one-stop solution for clean energy and become an industry leader. JinkoSolar's ambition is to lead the way in PV innovations and provide technologies that match the needs of customer. JinkoSolar's collection of patents and awards reflects the company's success as an industry innovator.
Brand Image & Customer Mix
A strong brand and positive corporate image are critical success factors for a premium solar company. It's also vitally important to have a customer mix that reflects the company's brand. As such, JinkoSolar continues to strive to strengthen corporate image and customer mix. At the same time, JinkoSolar committed to ensuring product quality and innovative research and development to provide to customers the most comprehensive and high efficiency product mix.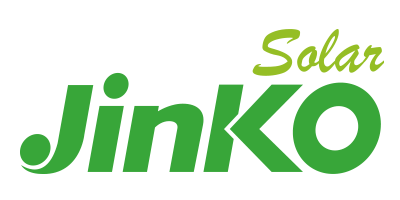 PRODUCTS
Reliability and efficiency of JinkoSolar products are guaranteed by detailed monitoring of the entire production. They are also subjected to at least 36 strict quality inspection procedures and tested in extreme weather conditions.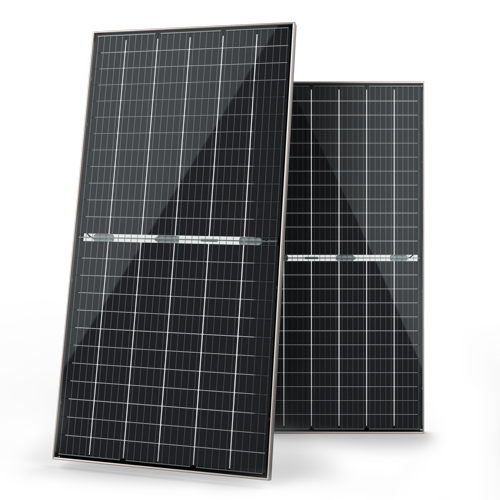 To view products datasheet and certificate you must login.

Use your credentials to log in if you are already registered.
REGISTRATION
Request sent inviata! Ti risponderemo nel minor tempo possibile.