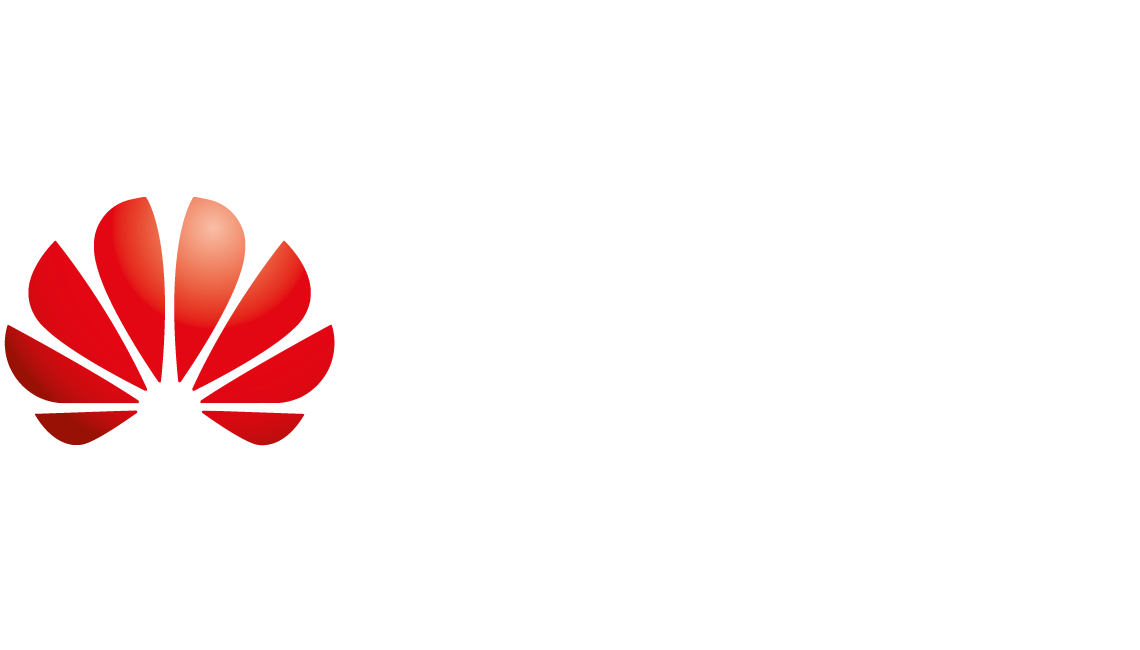 WHO WE ARE
Huawei is a global leader in ICT and smart devices.
Founded in 1987, Huawei operates in over 170 countries, with over 194,000 employees.
Huawei has 14 R&D centres (9 dedicated to grid energy, 5 related to smart PV), 36 innovation centres, more than 600 patents in the energy field and more than 96,000 people working in research.
Huawei offers
Smart PV solutions
, which have more than 30 years of experience in digital information technology.
As one of the world's leading inverter suppliers, Huawei is committed to building
smart, efficient, safe, reliable, and grid-supporting PV systems.

PRODUCTS
Huawei's product portfolio includes
SUN2000
single-phase and three-phase inverters and the
LUNA2000
high-voltage battery.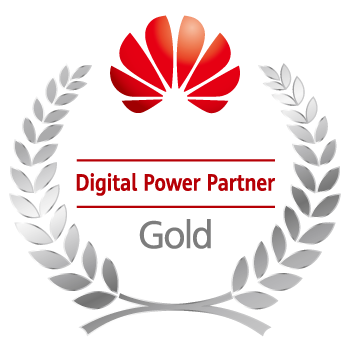 To view products datasheet and certificate you must login.

Use your credentials to log in if you are already registered.
REGISTRATION
Request sent inviata! Ti risponderemo nel minor tempo possibile.