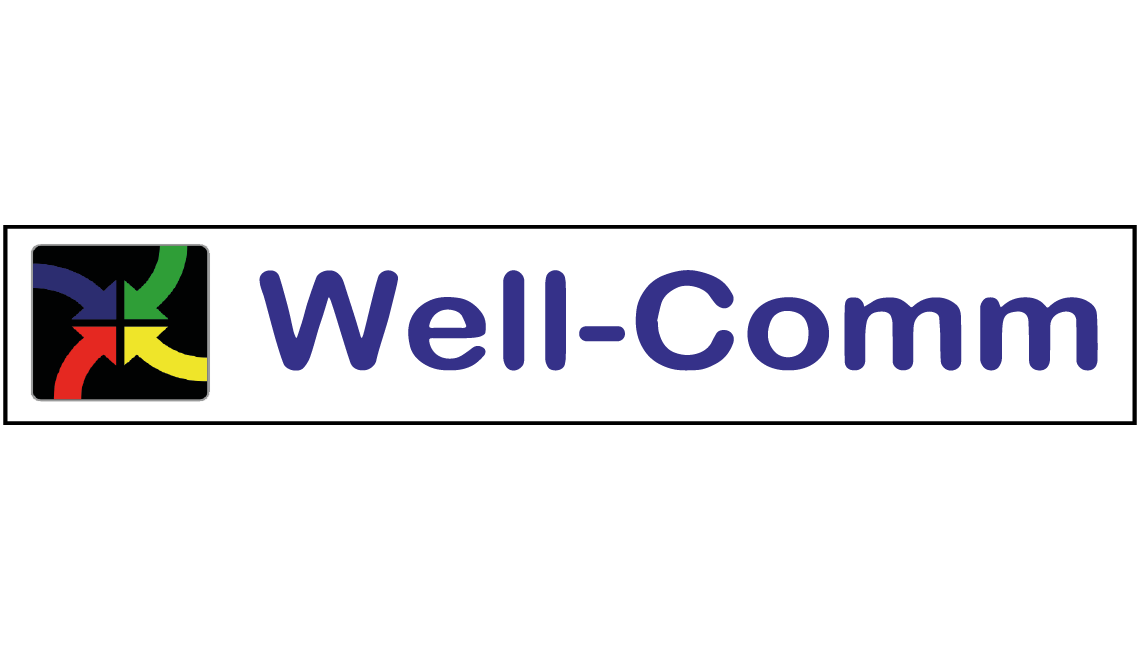 WHO WE ARE
Well-Comm
company based in Treviso (TV), offers
infinite solutions for photovoltaic systems
: from the
ballasted system for flat roofs,
to structures for photovoltaic systems and different types of
photovoltaic parking
such as small carports with structures, able to accommodate dozens of vehicles with shapes that adapt to different styles and solutions, ensuring maximum ease of assembly.
Well-Comm also offers the only patented solution for photovoltaic systems:
Ballast for flat roofs with variable inclination
. It's a lightweight and at the same time solid and safe structure, built according to current standards and calculated to withstand loads of snow, wind, water, combined actions and earthquakes, adapting to the different provisions of photovoltaic modules.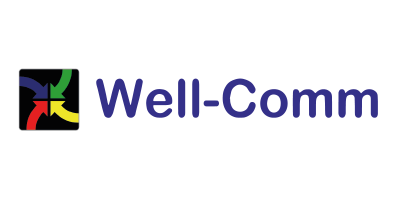 PRODUCTS
Products tested and guaranteed for 25 years. Measures, colors, shape customizable according to individual needs, without any limit.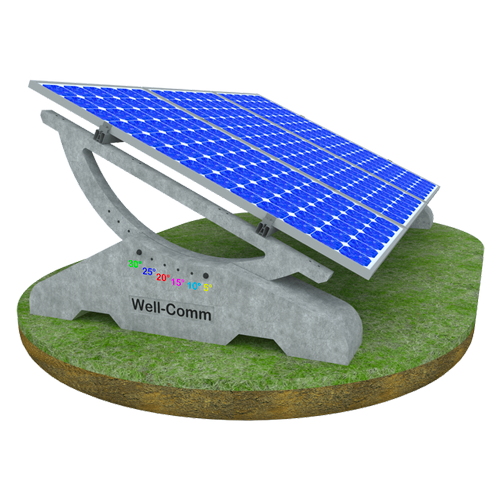 To view products datasheet and certificate you must login.

Use your credentials to log in if you are already registered.
REGISTRATION
Request sent inviata! Ti risponderemo nel minor tempo possibile.