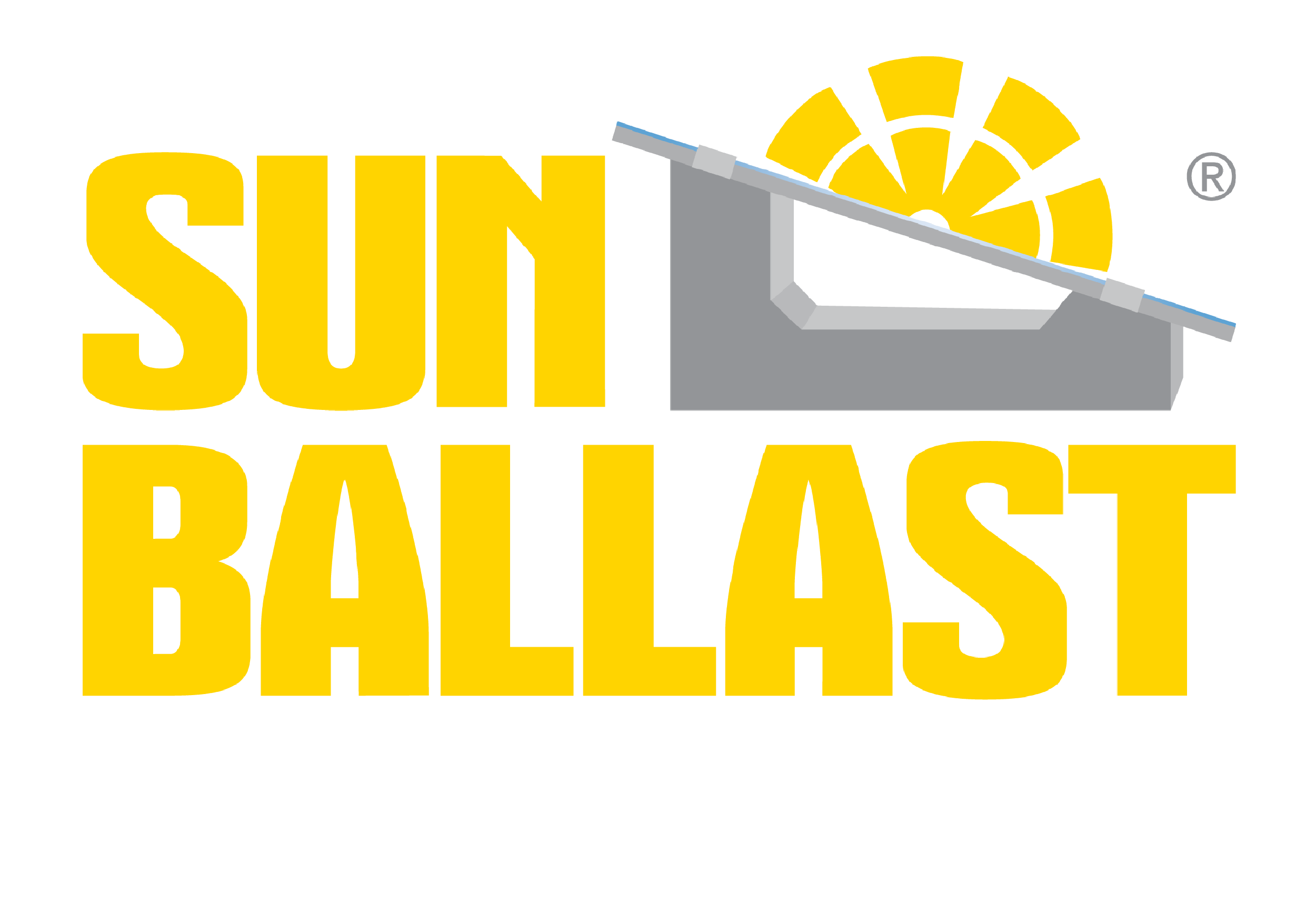 WHO WE ARE
Basic srl is an Italian company in strong expansion in the production of PV accessories; in recent years it has gained ground by offering a viable alternative to the historical market leaders, with the debut of the innovative Sun Ballast structure for modules on flat roofs.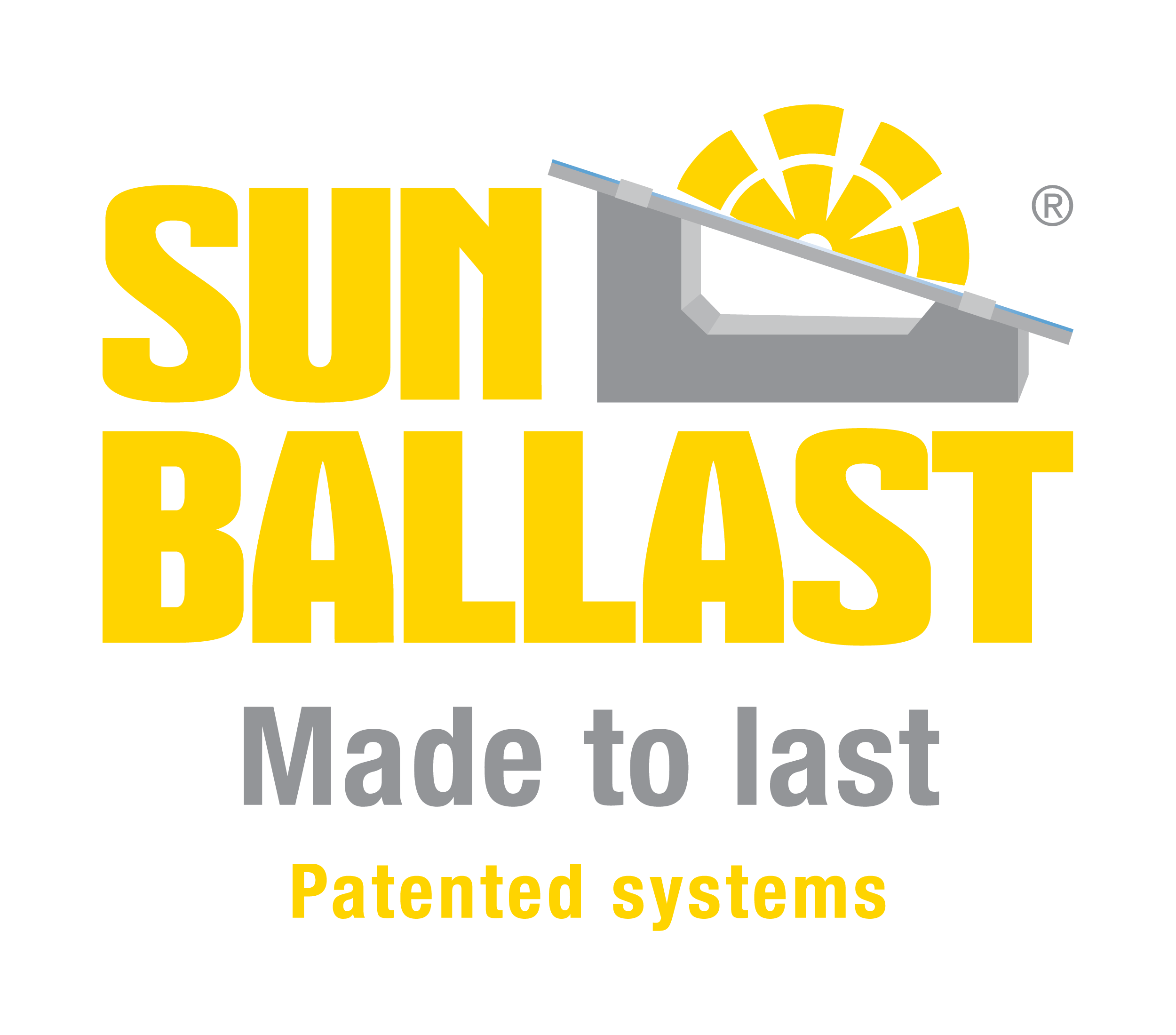 PRODUCTS
The products in the Sun Ballast range are the result of years of direct experience by the inventors who, when faced with the real issues of installation and support, were forced to search for new solutions, setting as a prerogative that of creating a system able to combine safety with practicality, in order to facilitate and put designers, installers and maintenance men on the same wavelength.
To view products datasheet and certificate you must login.

Use your credentials to log in if you are already registered.
REGISTRATION
Request sent inviata! Ti risponderemo nel minor tempo possibile.