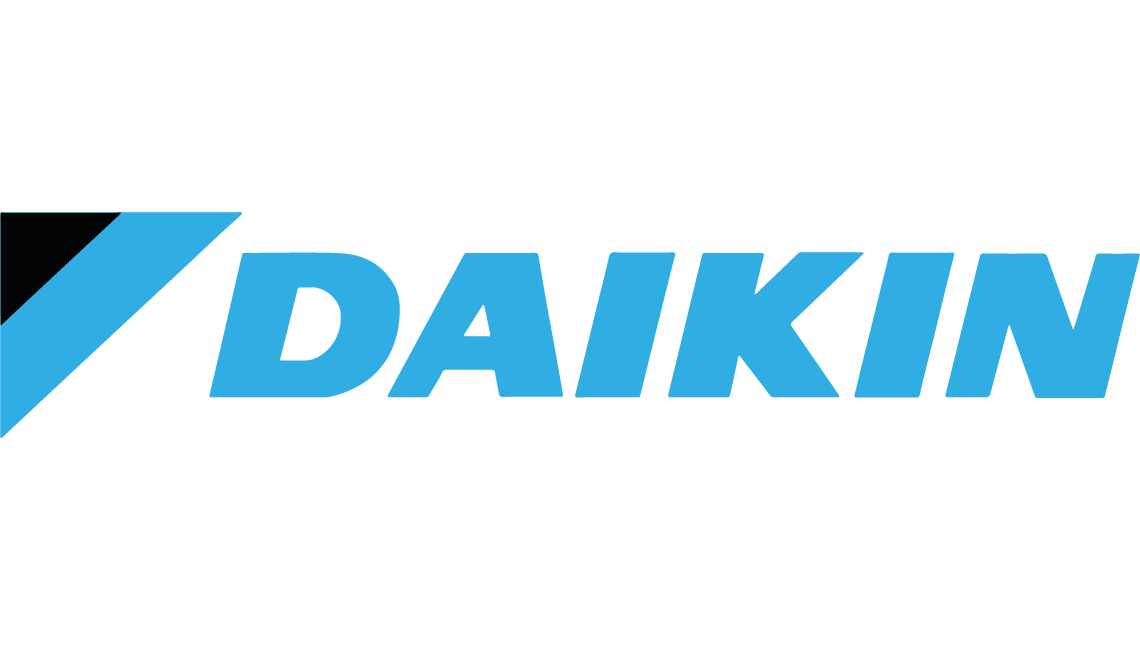 Daikin
was founded in Osaka and is now a multinational with a worldwide presence: the only company to produce, at the same time,
air conditioning systems and refrigerants
, always focused on design and respect for the environment.
With the acquisition of the German Group company
Rotex,
which specialises in advanced heating solutions, it has expanded its offering in the field of high-efficiency heat pumps for heating and hot water production. In order to further expand its offering in the refrigeration sector, the Group also acquired the companies
J&E Hall, AHT Group, Zanotti and TEWIS
.
The second pillar is represented by
solutions for water-based air conditioning and domestic hot water production
: from the ultra-compact D2C condensing heaters that can also be controlled from a smartphone, to the heating pumps, which can be used in the home.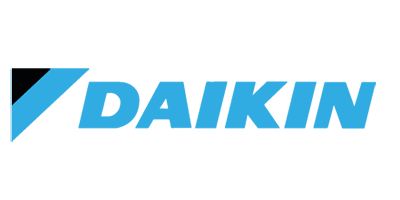 PRODUCTS
Daikin always strives to combine efficiency and comfort with a unique and sophisticated style.
Daikin's Hybrid and Full Electric heat pumps are the perfect solution for replacing old boilers or for installation in new flats, offering low running costs and significant savings for the end customer.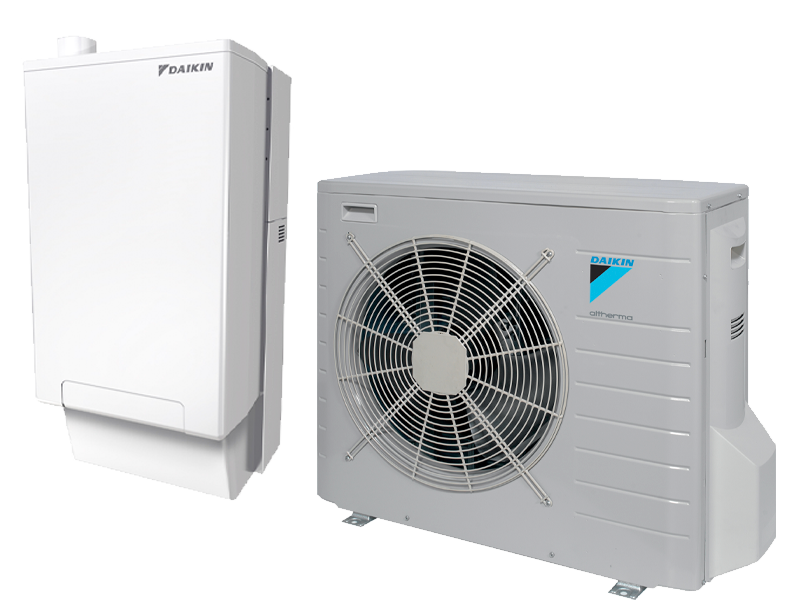 To view products datasheet and certificate you must login.

Use your credentials to log in if you are already registered.
REGISTRATION
Request sent inviata! Ti risponderemo nel minor tempo possibile.