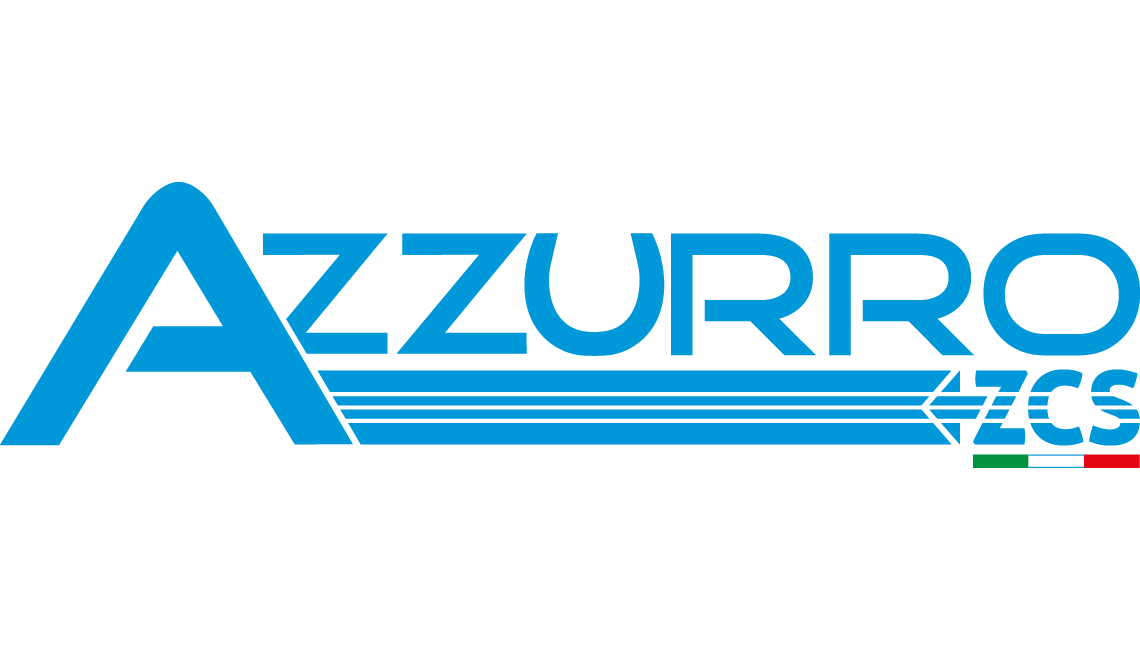 WHO WE ARE
In the age of the Internet of Things, we seek to offer a technically advanced, reliable and performing product, with the added advantage of incorporating photovoltaic systems into Smart Homes. In doing so, we can improve the quality of life, operational efficiency and energy savings of those who rely on ZCS technology.
ZCS Azzurro
is a state of the art inverter that combines
"ZCS inside" IT capability and "smart" intelligence,
with the most advanced electronic technology to create a new concept in photovoltaic inverters.
ZCS Azzurro is synonymous with
maximising efficiency and optimal performance
, but also and above all with
superior connectivity.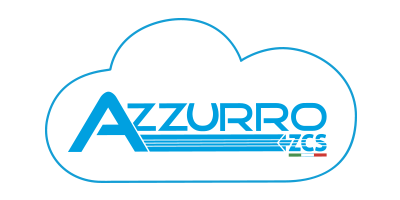 PRODUCTS
The products, constitute a perfect combination of efficiency, quality and robustness representing the best offer in the market in terms of value for money.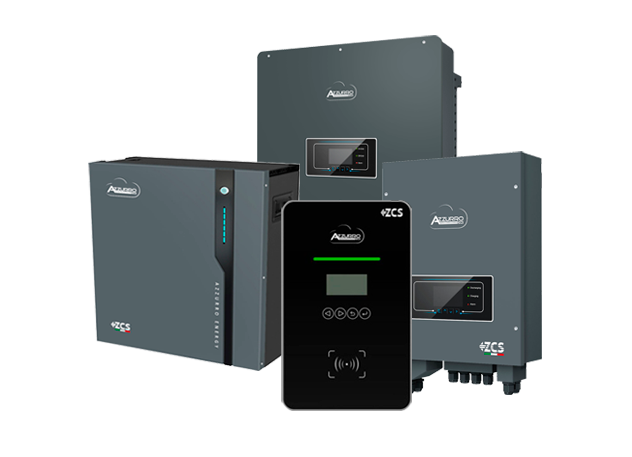 To view products datasheet and certificate you must login.

Use your credentials to log in if you are already registered.
REGISTRATION
Request sent inviata! Ti risponderemo nel minor tempo possibile.