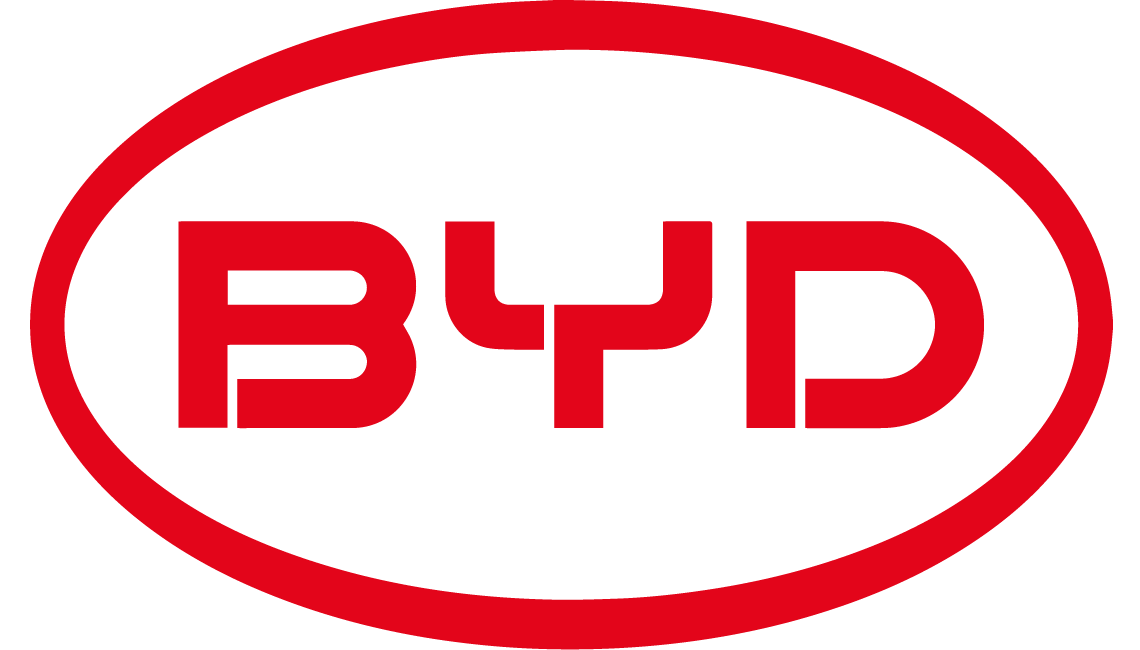 chi siamo
As a global pioneer in New Energy Solutions, BYD is dedicated to building a zero-emission ecosystem.
BYD has developed PV+Storage, a new business model focused on renewable energy production, storage and applications, designed to change the world by leveraging new energy solutions.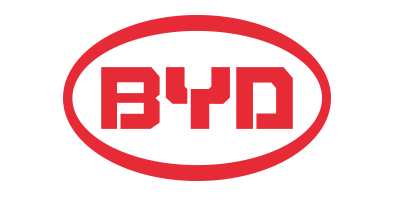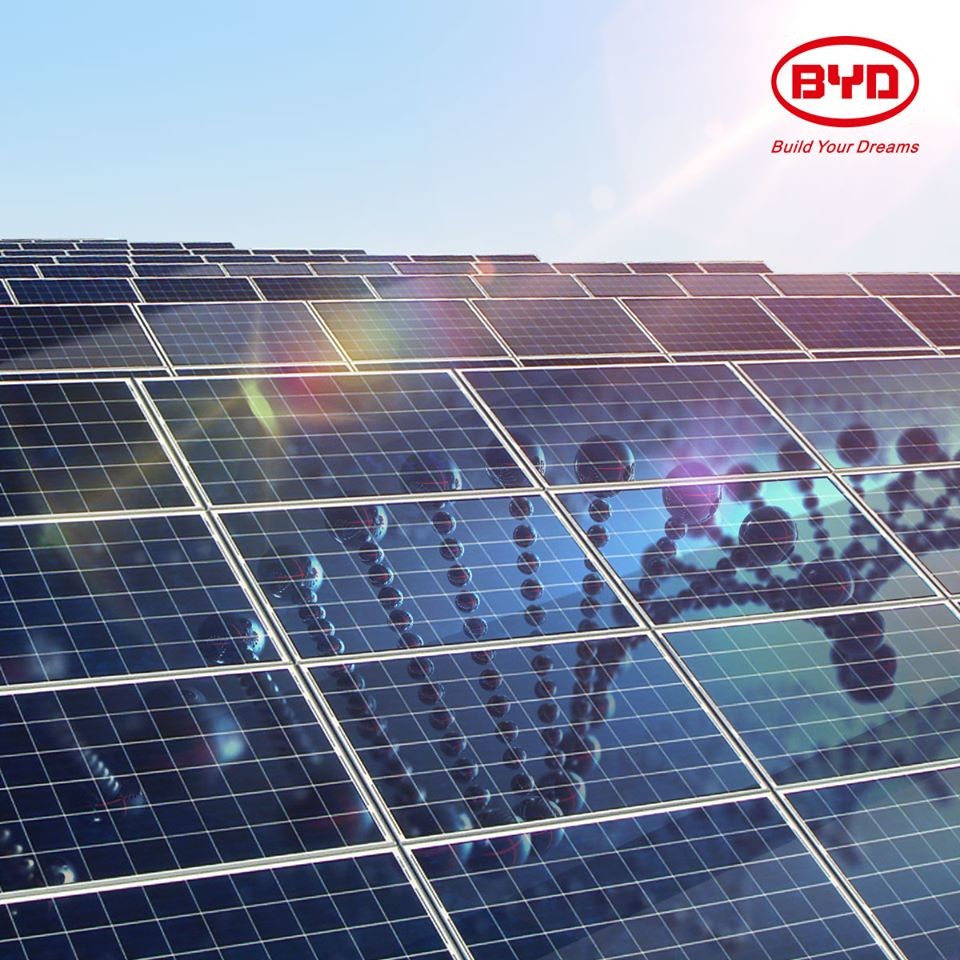 Batteries
BYD is the world's leading producer of rechargeable batteries: NiMH batteries, Lithium-ion batteries and NCM batteries. BYD owns the complete supply chain layout from mineral battery cells to battery packs. These batteries have a wide variety of uses including consumer electronics, new energy vehicles and energy storage.
Solar Power
BYD has significantly reduced the cost of solar module production, making the total cost of solar power and coal-fired electricity equivalent. This has accelerated the popularization of solar power and made clean energy available to the general public.
Energy Storage
Relying on the advanced iron-phosphate battery technology, BYD can meet the requirements for energy storage, peak-load shifting and peak load/frequency regulation. By improving supporting facilities for renewable energy generation, promoting ancillary service for the power market, and aiding the transition to clean energy worldwide, BYD is building a clean and sustainable future.
prodotti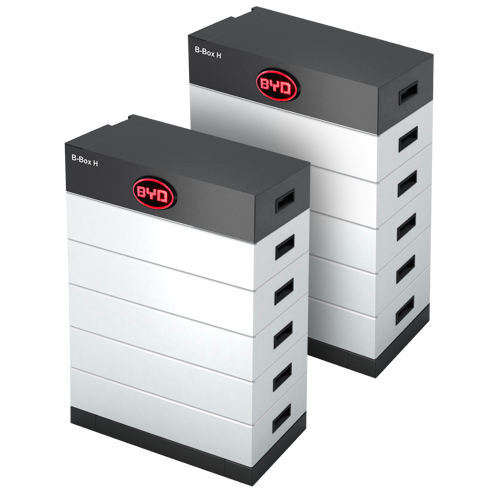 Per visualizzare i datashet e i certificati dei prodotti devi prima autenticarti.

Sei hai già i dati per accedere usali per effettuare il login.

Altrimenti effettua la registrazione.
Login
Registrazione
Richiesta inviata! Ti risponderemo nel minor tempo possibile.