Greensun Group
Greensun
began its venture in the renewable energy sector in 2008 as a B2B energy saving solutions distributor specialising in Photovoltaics, Smart technologies, E-mobility, air conditioning and heating system. Today we are one of the leading players on the European market, contributing to the spread of an eco-sustainable energy production philosophy.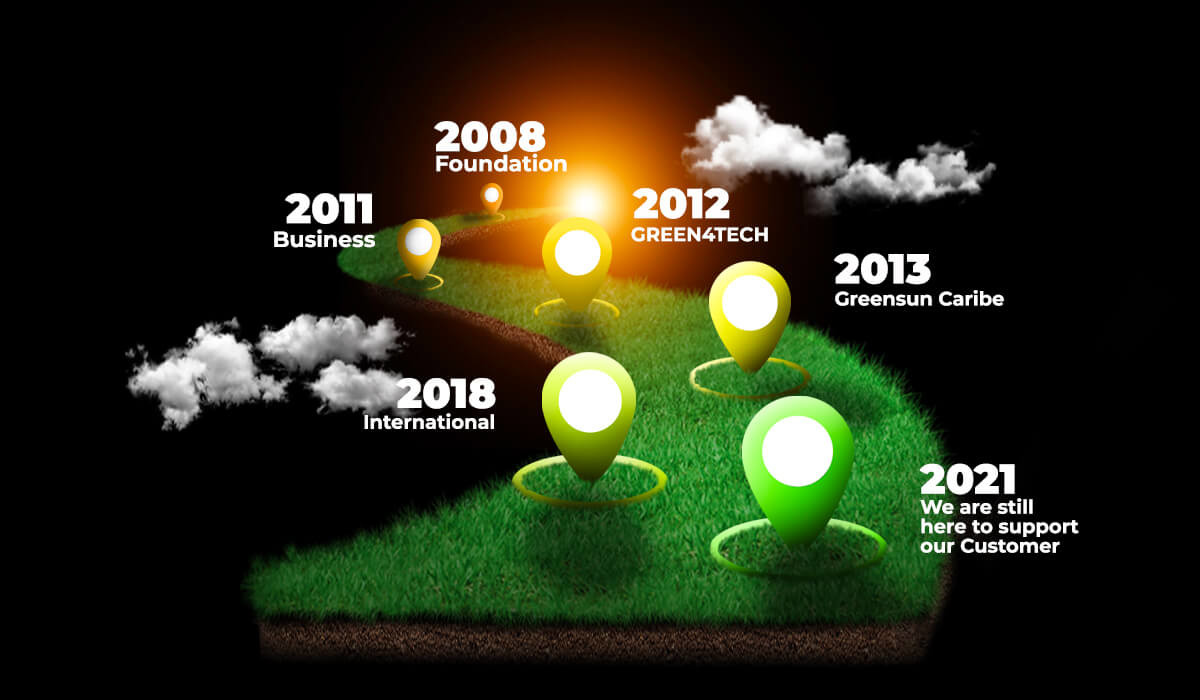 Mission e Vision
Our mission is to be a specialised distributor of reference for all operators in the sector.
We strongly believe in a Sustainable Future. For over 10 years we have been sparing no effort in promoting and supporting the ongoing energy revolution.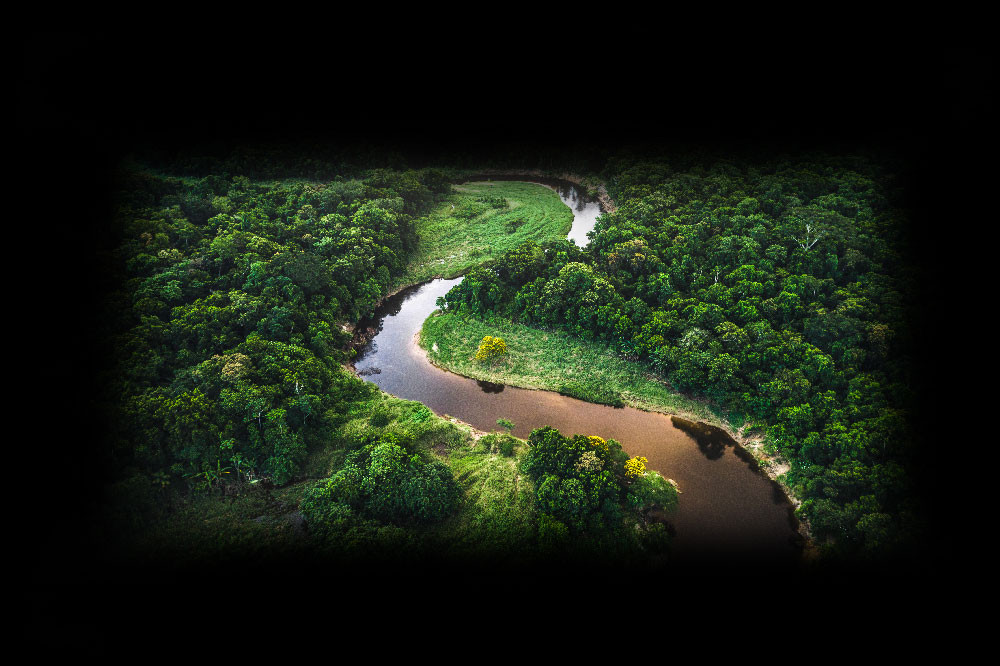 Values
Reliability - Honesty - Transparency - Professional ethics - Social responsibility towards our partners.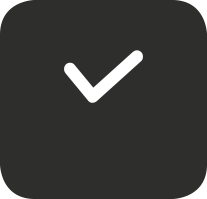 Reliability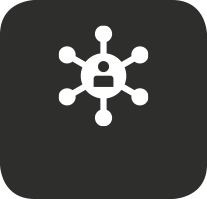 honesty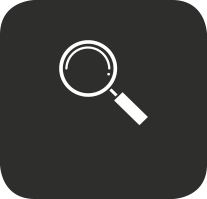 transparency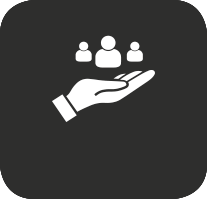 responsibility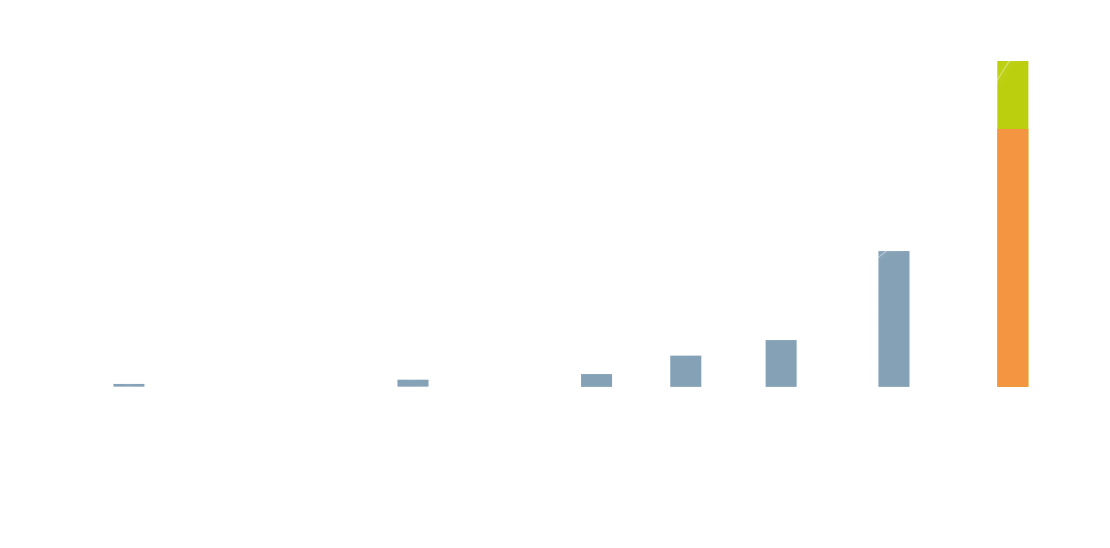 Our numbers
Since 2008, the year Greensun was founded, we have never stopped, pursuing steady growth to the point of becoming one of the top 5 Italian players.
However, at Greensun we are convinced that growth alone is not as important as the way in which these results are achieved.
For this reason, in addition to the numbers that demonstrate our steady growth, we are also satisfied with the results achieved so far, certain that in the field of renewable energy there is still much to do.
Group
GreenSun srl began its business in 2008, as a company specialised in the distribution of solutions in the renewable energy sector.

Given its growth and success in the first few years, in 2010 the company's structure was expanded to include new partners. Putting new and old skills to good use, the company has continued its steady growth to the point of becoming one of the top 5 Italian players.

In 2012 the GREEN4TECH company was founded with an 85% stake owned by Greensun. It is a technical studio that develops projects, follows authorisation procedures and carries out system checks.
In 2013 commercial activity also began in the Dominican Republic and in the Caribbean, always in the renewable energy sector, and GREEN SUN CARIBE was established, today serving 30% of the Dominican market.

In 2018 the Internationalization project continues also involving Eastern Europe (Romania) and the areas of Adria (Slovenia), Greensun Est Europe and Greensun Adria.