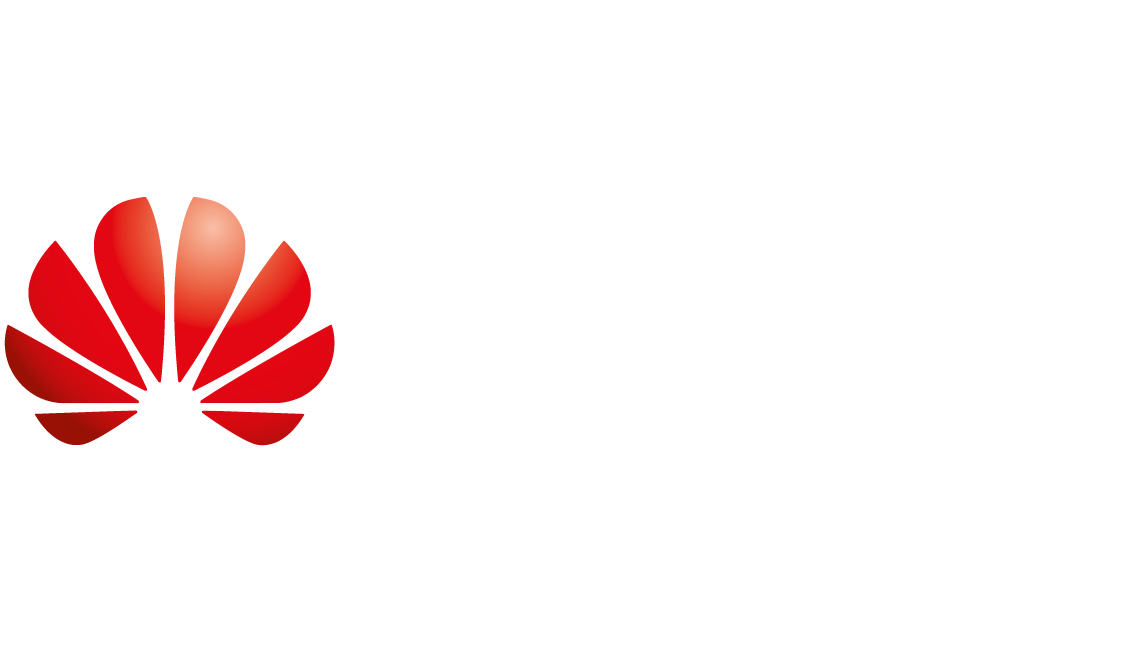 WHO WE ARE
Huawei, a leading global ICT and network energy solutions provider, serves more than one-third of the world's population. We have nearly 194,000 employees, and we operate in more than 170 countries and regions, serving more than three billion people around the world. With over CNY480 billion invested into R&D over the past decade, Huawei continues to innovate based on customer needs and is committed to enhancing customer experience and delivering maximum value.
With an established presence in solar markets worldwide, Huawei provides new generation string inverters with smart management technology to create a fully digitalized Smart PV Solution – FusionSolar. FusionSolar is smart, safe and reliable whilst consistently delivering high yields and ROI, making Huawei the preferred choice for investors and developers worldwide.
Huawei has been ranked as No.1 in the world for global inverter shipments from 2015 to 2018.

PRODUCTS
Huawei products are used in over 170 countries and are guaranteed for 10 years.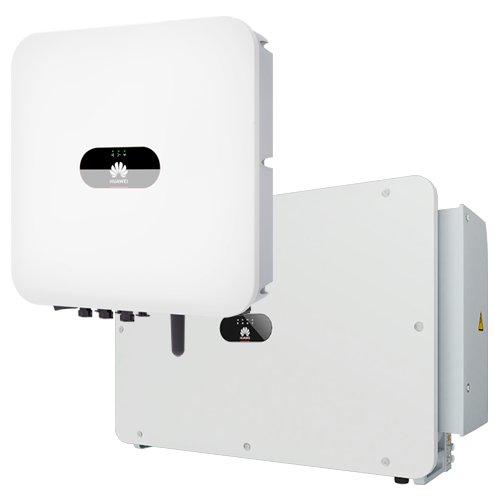 To view products datasheet and certificate you must login.

Use your credentials to log in if you are already registered.
Login
REGISTRATION
Request sent inviata! Ti risponderemo nel minor tempo possibile.