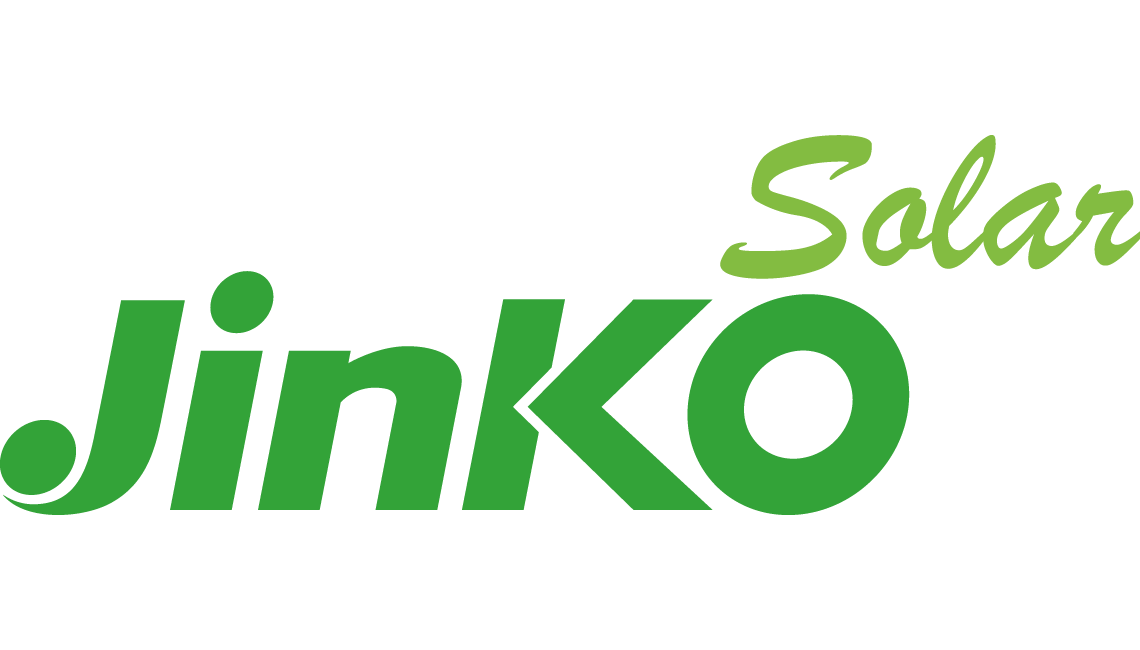 WHO WE ARE
JinkoSolar (NYSE: KJS), a global leader in the solar industry, is the top manufacturer of high efficiency solar modules in the world. JinkoSolar distributes its solar products and sells its solutions and services to a diverse international clientele, from utility-scale projects to commercial and residential projects in more than 80 countries and regions around the world. JinkoSolar is a pioneer thanks to a vertically integrated manufacturing process that achieves an annual production of 5.0 GW of silicon ingots and wafers, 4.0 GW of solar cells and 6.5 GW of solar modules (data as at 31 December 2016).
JinkoSolar currently has more than 15,000 employees in all of its six production plants in Jiangxi and in the Zhejiang and Xinjiang provinces in China, in Malaysia, Portugal and South Africa.
Today, our continued growth in volume, a constantly expanding range of products, increasing internationalisation and the development of new technologies and business areas constitute a solid foundation for JinkoSolar.
Positive image and customer diversification
A strong brand and a positive image are key factors of success for a top solar company. It is also extremely important to have a corresponding diverse clientele. Our goal is to continue to improve these factors and also to constantly improve our high quality and range of innovative products in order to delight customers and reinforce their loyalty to the JinkoSolar brand. A series of national and international awards has already confirmed the appeal and popularity of the brand. In 2015, the company was recognised as a "Global Growth Company" by the World Economic Forum and received the award of honour as "Today's Transformative Step 2015" during COP21. JinkoSolar is also classified in 16th position among Fortune's fastest growing companies.
With a total of 6.65 GW of modules delivered, in the past fiscal year JinkoSolar achieved a new record in year on year growth, reaching 50%. By constantly developing our product line and seeking to achieve the highest market share in the various sales regions, we have shipped more than 19 GW. Leaders in innovation Our ambition is to follow the path of technology, our main goal is to align the best technology with our customers' expectations. A large number of patent applications, records and global awards reflect our innovative strategy of success.
Superior financial solidity
Stable long-term profitability reflects JinkoSolar's financial strength. In our case, the growth corresponds to the high quality standards of the JinkoSolar brand, but only if it is profitable at the same time. According to our responsible approach to value-oriented business management, qualitative growth is a priority strategic objective. It can only be achieved through effective structures and procedures, a systematic management of investments and the continuous optimisation of costs. JinkoSolar is one of the world's most profitable manufacturers in the industry.
Innovations for production completeness
Since its origins, JinkoSolar has accumulated unparalleled technological knowledge in the development and production of wafers and solar cells. We know more about the "engine" behind solar systems than about our colleagues. Furthermore, its exclusive process with a new technology that goes into the production phase is perfectly applicable to this R&D ecosystem, accelerating time-to-market for customers. The past fiscal year once again saw our efforts take several steps forward in bringing innovations to the market.
Rigorous qualification in the research and development phase
JinkoSolar has built control systems and comprehensive quality and reliability programmes within the process developed technologically for mass production. Every new technology, starting from its research and development, goes through a rigorous qualification process based on some of the highest standards in the industry before being transferred to factories for production. In addition, advanced failure analysis and a new materials assessment process are effectively integrated into the development of new technologies and new products.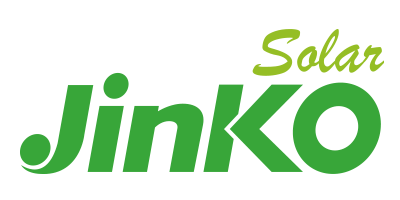 PRODUCTS
Reliability and efficiency of JinkoSolar products are guaranteed by detailed monitoring of the entire production. They are also subjected to at least 36 strict quality inspection procedures and tested in extreme weather conditions.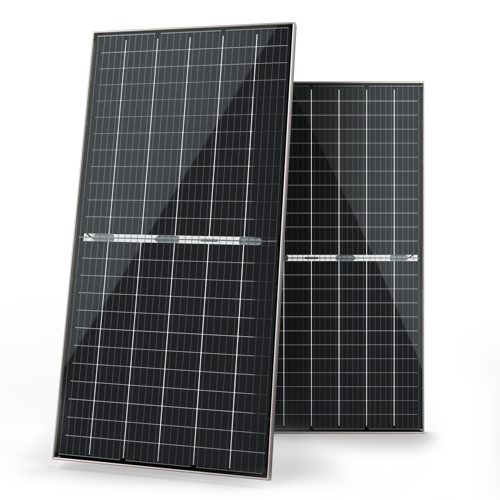 To view products datasheet and certificate you must login.

Use your credentials to log in if you are already registered.
Login
REGISTRATION
Request sent inviata! Ti risponderemo nel minor tempo possibile.